Kindness is a language which the deaf can hear and the blind can see. Mark Twain
« Wherever the fates lead us let us follow. » Virgil
"In years to come we'll be talking about mindfulness as we talk about exercise." ~ Sally Boyle
"If you think a weakness can be turned into a strength, I hate to tell you this, but that's another weakness." -Jack Handey
"You have already written your brilliant, funny and immortal autobiography... It is your address book." -Allan Gurganus
When they get gloomy, people hold on to their wallets, says
@

marcapitman
Being busy is often the antithesis of focusing on what's most important.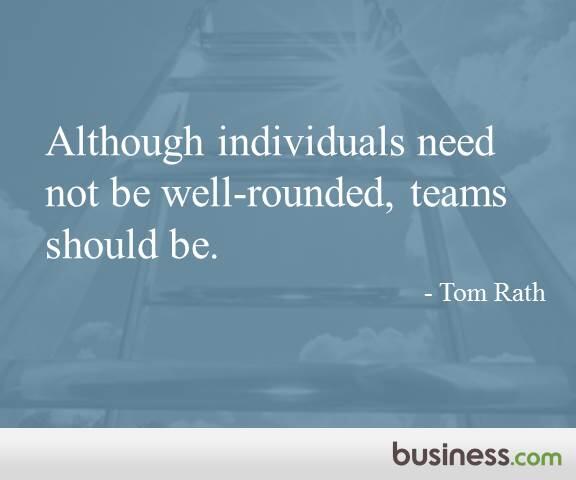 "Although individuals need not be well-rounded, teams should be."
Putting your own health first enables you to do more for other people.
The debate about whether greatness is born vs. made is a false dichotomy. Talent and practice amplify one another.
http://
tom.cr/1jldFuW
How pausing to think about the future leads to better food choices. . .
http://
tom.cr/1nNE2t3
We think better when we move more. Study finds kids & adults learn more while walking:
http://
tom.cr/N6J0Ww
Why sitting will be the next smoking. In US: avg person sits 8 hrs, obese get <1 a="" activity="" day="" min="" of="" span="">

http://

tom.cr/1gbUnVw

1>
Great relationships may:
-prevent colds -help wounds heal faster -boost work engagement by 7x
http://
tom.cr/MSeRtW
If you spend life trying to be good at everything, you don't have time to be great at anything.
A cardinal rule for managing email: "the fewer you send, the fewer you receive"
Every additional hour of effort is not equal to an extra hour of productivity. Here's why:
http://
tom.cr/1dA26Kn
Great leaders are not well rounded, but great leadership teams are.
You cannot be anything you want to be – but you can be a lot more of who you already are.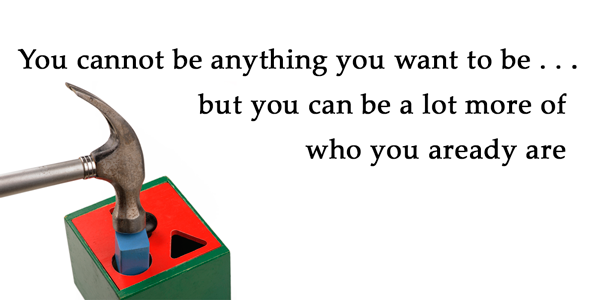 90% of people could live to age 90 (in good health) if we made better choices.
http://
tom.cr/1aoOKFJ
Spend life studying what is right with people.
Typical (weakness-based) performance reviews are demoralizing your best people.
@

jenamcgregor
via
@

washingtonpost
Managers should spend at least 75% of their time building on people's strengths.
Lack of sleep leads to mindless web browsing and kills productivity. Harvard economist
@

m_sendhil
via NYT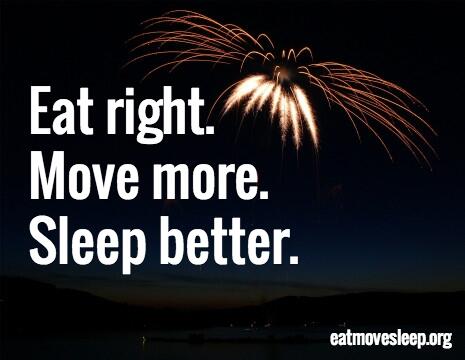 Health starts at the intersection of: 1. Eating right 2. Moving more 3. Sleeping better
What's in a protein bar? Convenience and (often) a lot of sugar. via
@

nyt
5 Books to Help You Reach Your Goals for 2014 . . .
http://
tom.cr/1d7EFb1
Are you sitting down? . . . your brain may be be shrinking.
http://
tom.cr/1mLmpws
http://
ow.ly/i/4neXN
What not to do when you're sleep deprived: 1. Drive 2. Decide 3. Buy 4. Brag (about it) and more via
@

huffpo
http://
tom.cr/1mH288p
No one knows exactly how much time they have to do what matters most. Powerful story from a doctor battling cancer:
http://
nyti.ms/1jIx5tj
via
@

mjarabia
Just 20 minutes of activity provides a 12 hour boost in mood.
New research on
#

sittingdisease
aims to show: "this is your brain . . . and this is your brain on the couch"
http://
nyti.ms/1cUy03N
"You manage what you measure."
"Life's most persistent and urgent question is: 'What are you doing for others?" ―Martin Luther King Jr.
The average Australian takes 9,695 steps a day. The average American? 5,117. Aim for 10,000.
http://
goo.gl/4epnCM