Ann Handley ‏@MarketingProfs
Jul 22
You can be a good writer without being a good marketer. But you can't be a good marketer without being a good writer.
http://cvco.co/1ECIeoq
via
@itsatechworld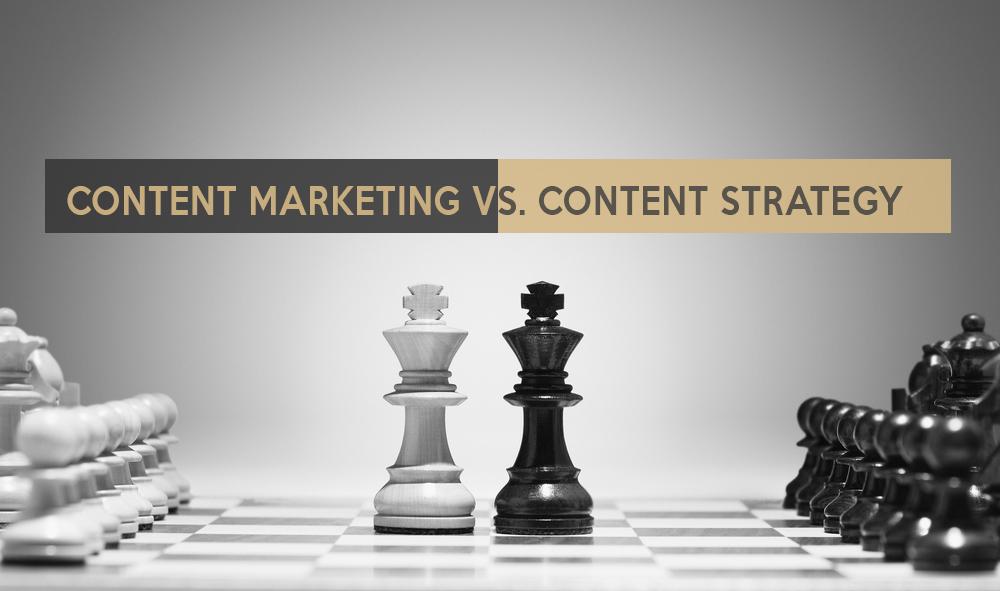 Social Media Today
@socialmedia2day
#Publishing
and
#distribution
of world's best thinkers on
#SocialMedia
best practices, tools and
#socialmarketing
.
In the country?
http://bit.ly/1gQwGZG
@AjaMaybe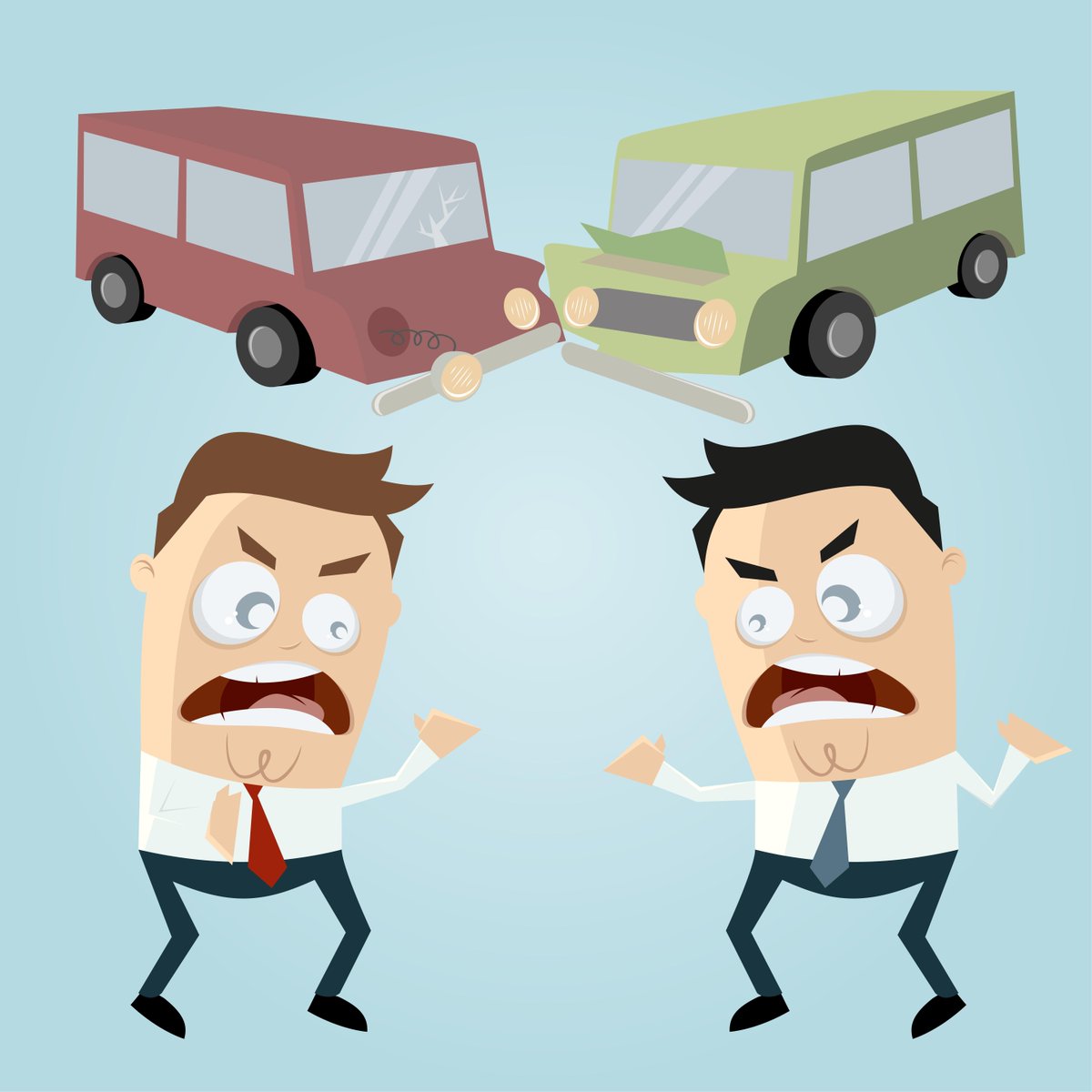 Ann Handley
Verified account
@MarketingProfs
Head of Content here at 'Profs; author of the WSJ bestseller, Everybody Writes. I'm waging a war on mediocrity in content.