Welcome to the official twitter page of the Office of His Holiness the 14th Dalai Lama.
"It was in the forest that I found 'the peace that passeth understanding'" - Jane Goodall.
When we talk about happiness, we must think in terms of peace of mind, which is a real source of joy.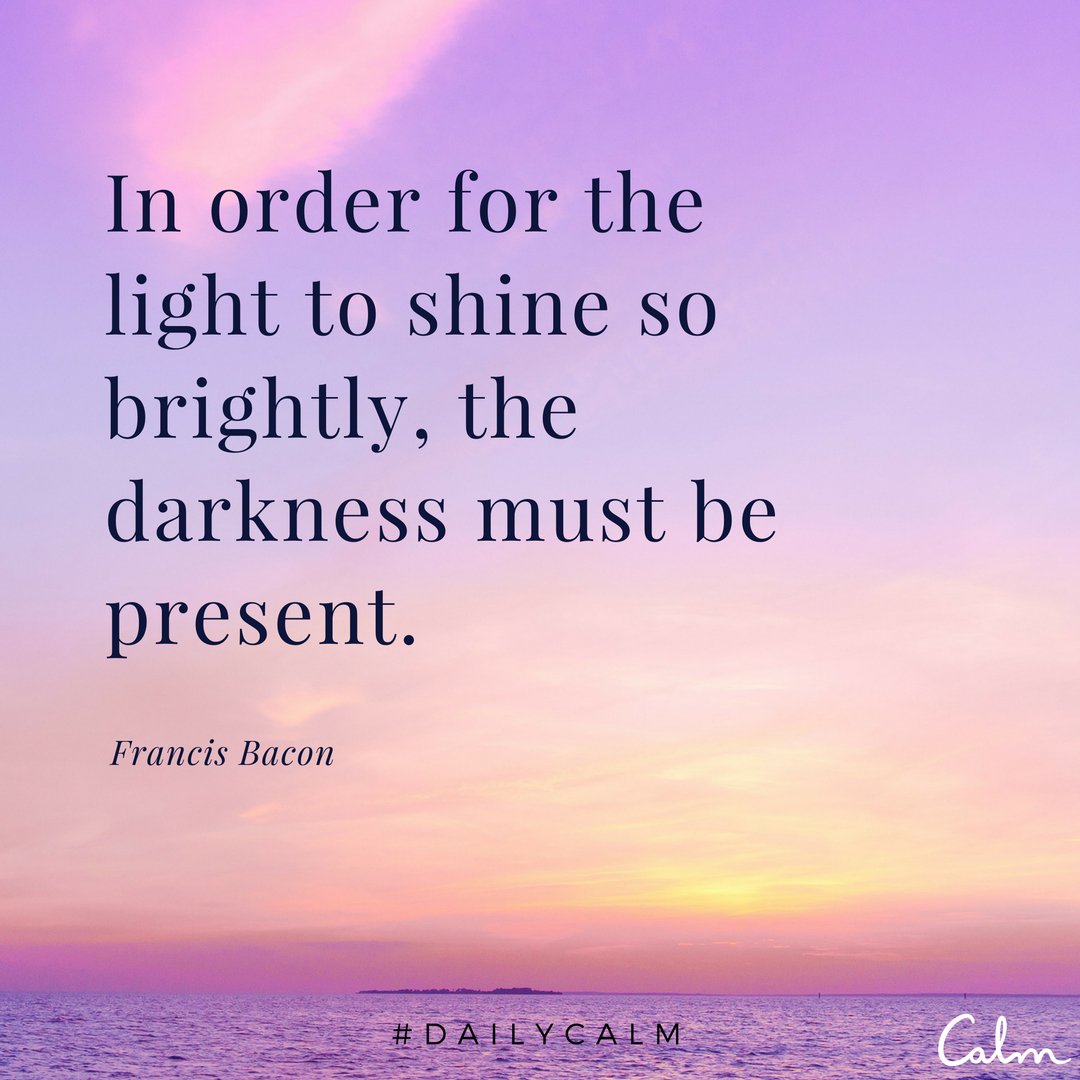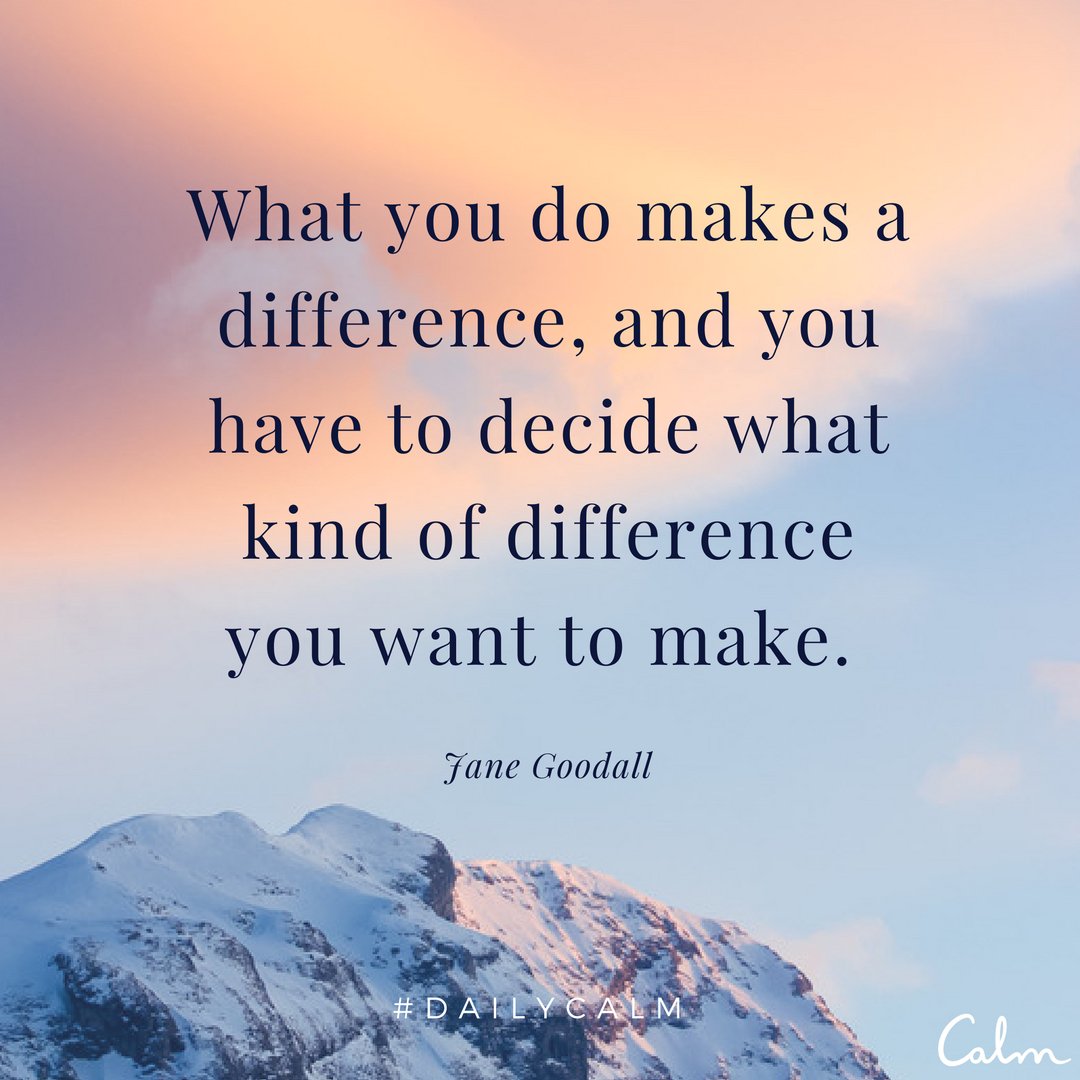 Time to check in. How are you feeling?