You will attract more people when you paint an honest picture. - Donna Johnson
"When you become comfortable with uncertainty, infinite possibilities open up in your life."
- Eckhart Tolle
"You do not become good by trying to be good, but by finding the goodness that is already within you." -Eckhart Tolle
Pressures from the external environment are actually a good thing.. Pressure creates diamonds.


Whatever goals you have, take them and multiply those goals and then create a game plan to make it happen. Think BIG. - Eric Worre
Be cheerful, and stand in no need either of other men's help or of that rest and tranquillity which thou must be beholding to others for.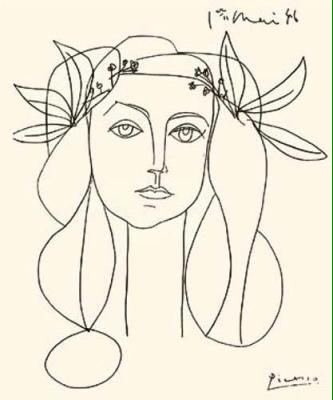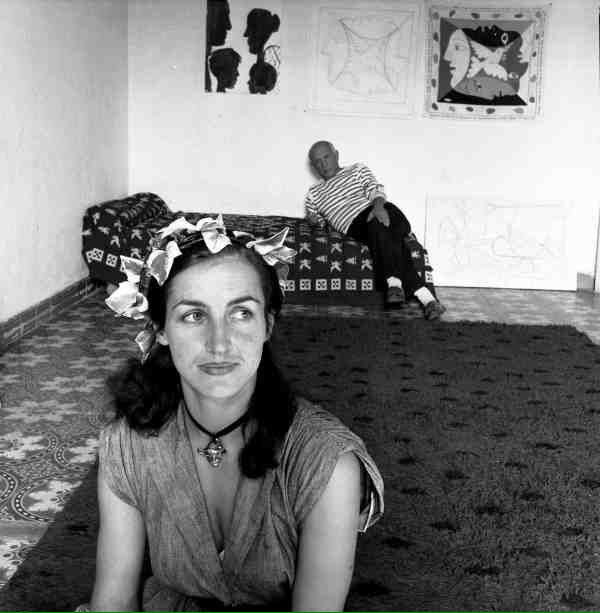 "The meaning of life is to find your gift.. The purpose is to give it away" Pablo Picasso
©Robert Doisneau 1952/Picasso
#
FrançoiseGilot

"Reading good books is like a conversation with the greatest men of past times" Kartezjusz-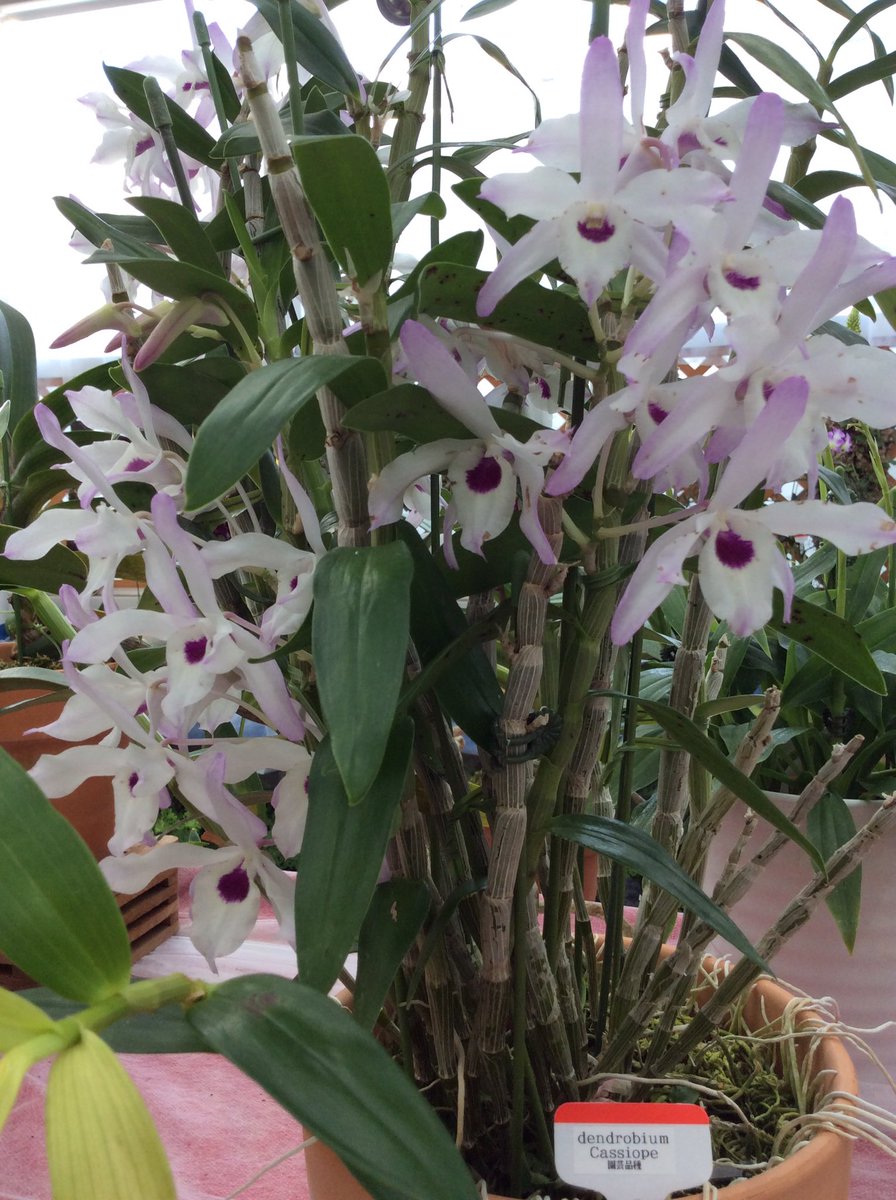 Humility is not thinking of less of yourself, but thinking of yourself less.
unique piece related to Aristophanes'The Birds Black-glazed terracotta amphoriskos in the form of a Bird-Man-Greek late 5th c. BC
@
metmuseum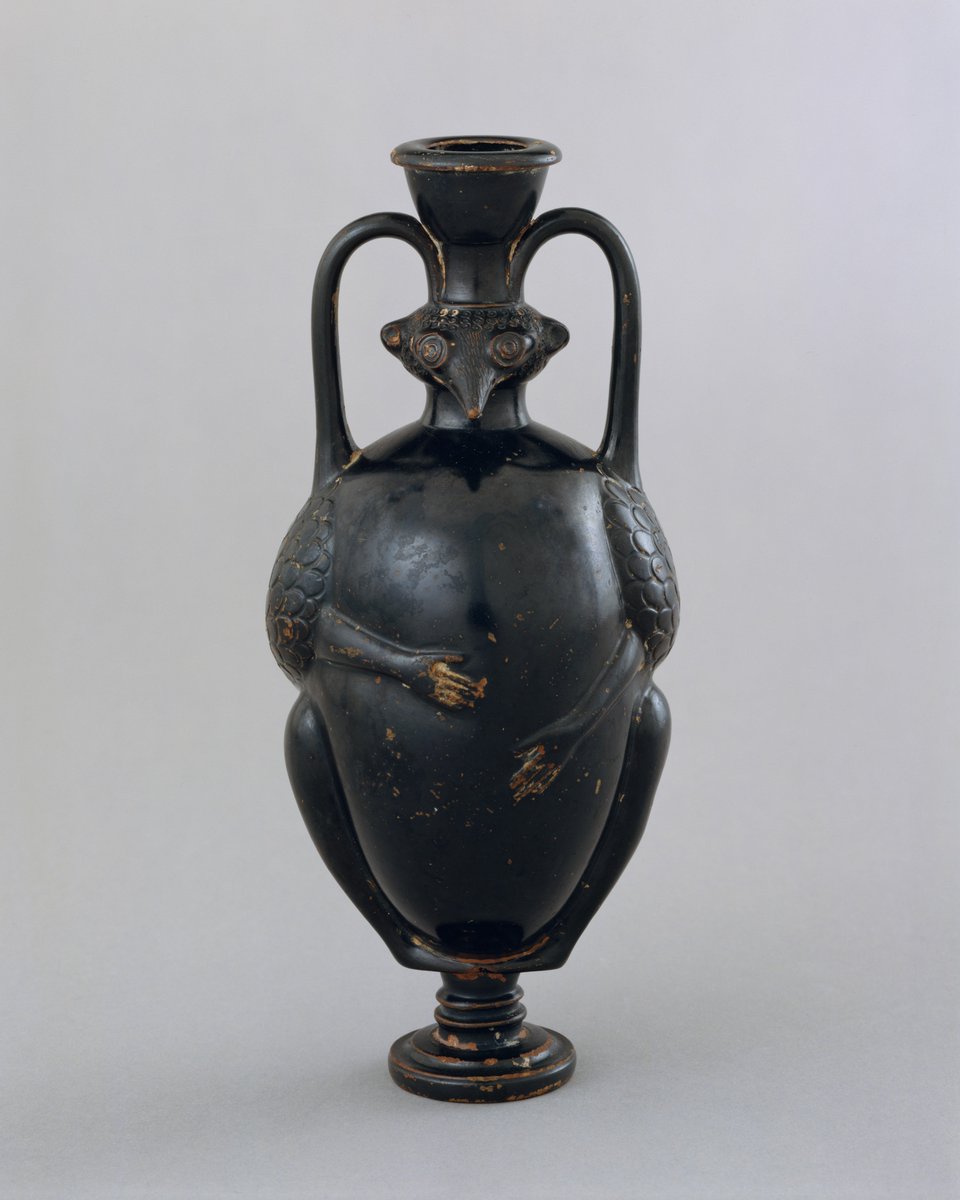 When you begin to touch your heart or let your heart be touched, you begin to discover that it's bottomless. — Pema Chödrön
A Chinese artist vacuumed up Beijing's smog for 100 days and made a brick from what he collected
https://
qz.com/562319
via
@
qz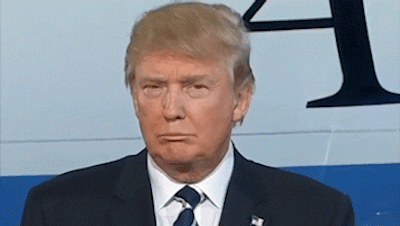 You may never know what results come of your actions, but if you do nothing, there will be no results. - Gandhi

"Every morning we are born again. What we do today is what matters most." ~ Gautama Buddha

Your worth consists in what you are and not in what you have. - Thomas Edison
For every minute you are angry you lose sixty seconds of happiness. - Ralph Waldo Emerson

There are no shortcuts to any place worth going. - Beverly Sills
Don't judge me by my past. I don't live there anymore.
Hatred does not cease by hatred, but only by love; this is the eternal rule. - Buddha
Love doesn't make the world go round; love is what makes the ride worthwhile.
- Elizabeth Barrett Browning
Attitudes are contagious. Is yours worth catching?
Do what you can, with what you have, where you are. - Theodore Roosevelt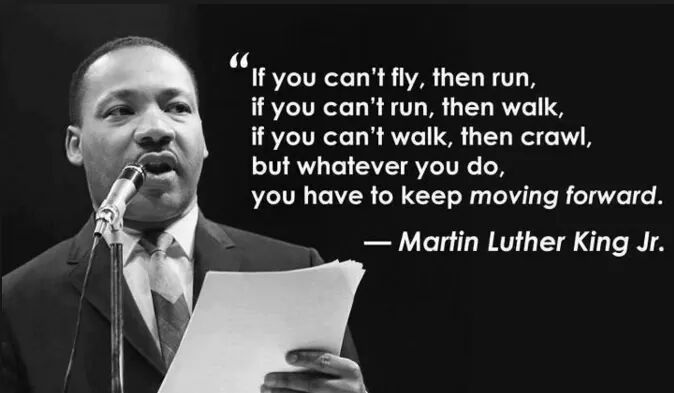 Those who will not reason, are bigots, those who cannot, are fools, and those who dare not, are slaves. Lord Byron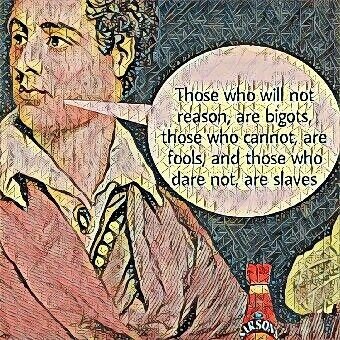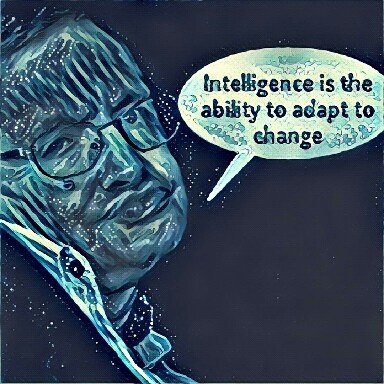 Rubens Santoro (October 26, 1859 - 1942) was an Italian painter
In the gondola, Venice (end of the 19th – beginning of the 20th )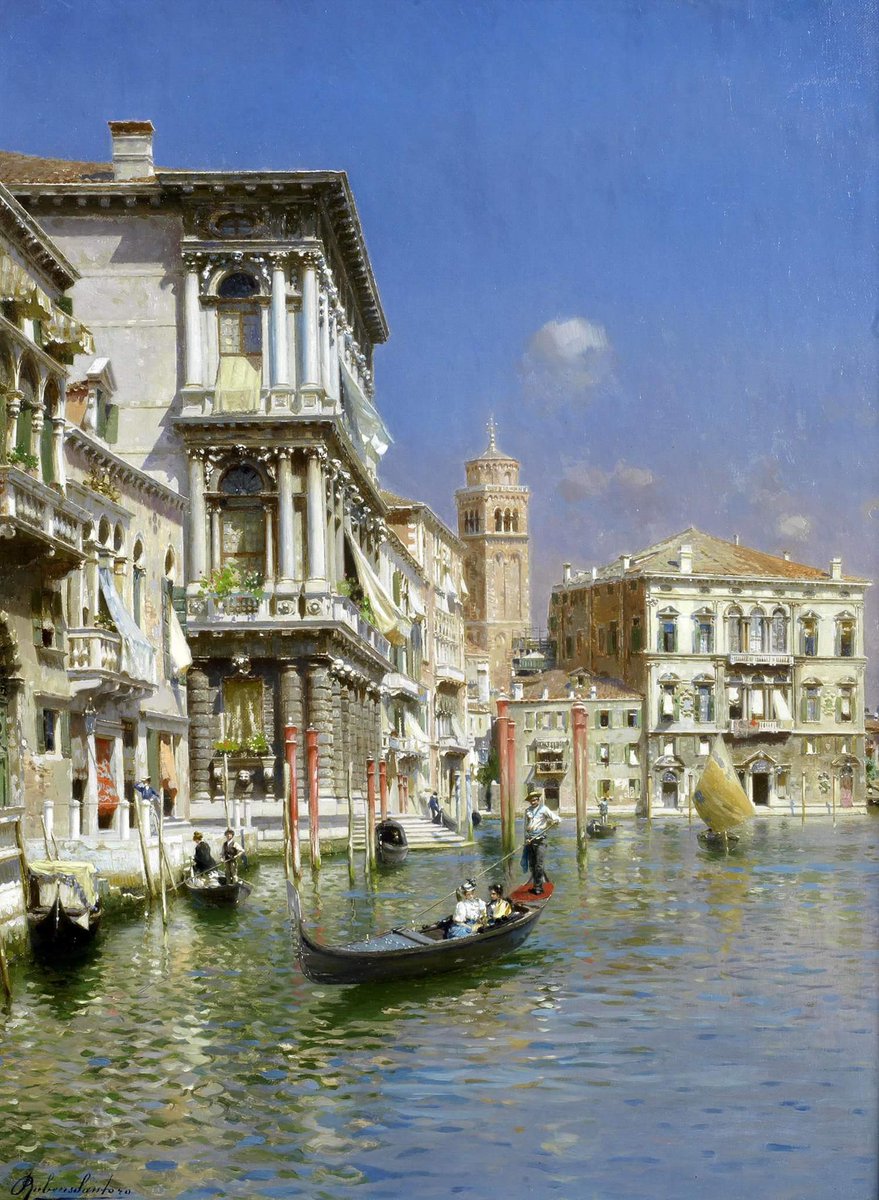 The Card Players Paul Cézanne (French, Aix-en-Provence 1839–1906 Aix-en-Provence) Date: 1890–92
@
metmuseum