Val d'Europe is one of two full-fledged towns Disney has built. Critics called it "the death of the public city"
Read more:
'Truths and roses have thorns about them.' - Henry David Thoreau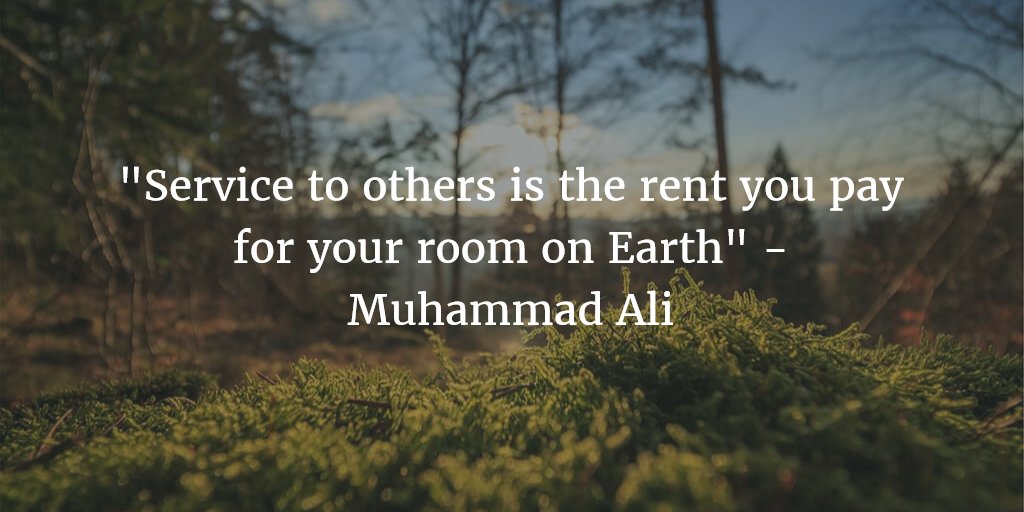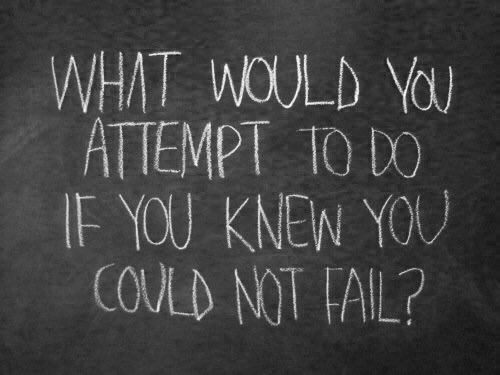 People Are Planting Flowers in Potholes Around the World: A Gallery of Images Documenting a New Creative Protest
https://goo.gl/dkQK38
"Don't let someone's words blind you from their behavior."


Pain is certain, suffering is optional. - Buddha