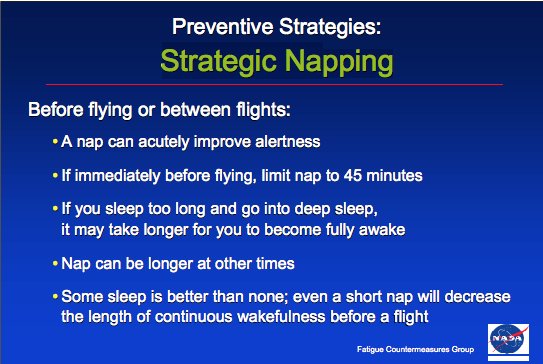 Do you nap? @NASA is a proponent, and writes:
"Strategic napping can be an extremely effective countermeasure in improving subsequent alertness and performance. Some individuals call these 'power naps.' "
https://
human-factors.arc.nasa.gov/publications/B
_Flight_Ops_XV_GAETM1.pdf
…
#
WorldSleepDay
Wallace B. Mendelson
Wallace B. Mendelson has more than 40 years of experience in sleep research and clinical care. He is a retired professor of psychiatry and clinical pharmacology and former director of the Sleep Research Laboratory at the University of Chicago, and former president of the Sleep Research Society.

The Science of Sleep: What It Is, How It Works, and Why It Matters
Wallace B. Mendelson
Sleep can be seen in many different ways: as a dynamic physiologic state, a personal experience, even as a social behavior.
It is maintained by a complex mechanism in the nervous system.
Sometimes this process goes awry, and the result can be a variety of sleep disorders, manifested as insomnia, excessive sleepiness or undesirable behaviors during sleep.
In his talk, Wallace B. Mendelson will describe how normal sleep is regulated, as well as some of the major sleep disorders and available treatments.
Loomis, Alfred L., E. Newton Harvey, and G. A. Hobart.
"Cerebral states during sleep, as studied by human brain potentials."
Journal of experimental psychology. 21.2 (1937): 127.
Alfred Loomis (1887-1975), created the first major classifications of sleep stages.
Brain and Sleep Studies
Alfred Lee Loomis, was a fabulously wealthy Wall Street tycoon who survived the Depression years in high style and then, at the height of his influence, quit Wall Street and devoted himself to science.