@
inthemoodfortw
All failure is the condiment that gives flavor to success.
📷 @inthemoodfortw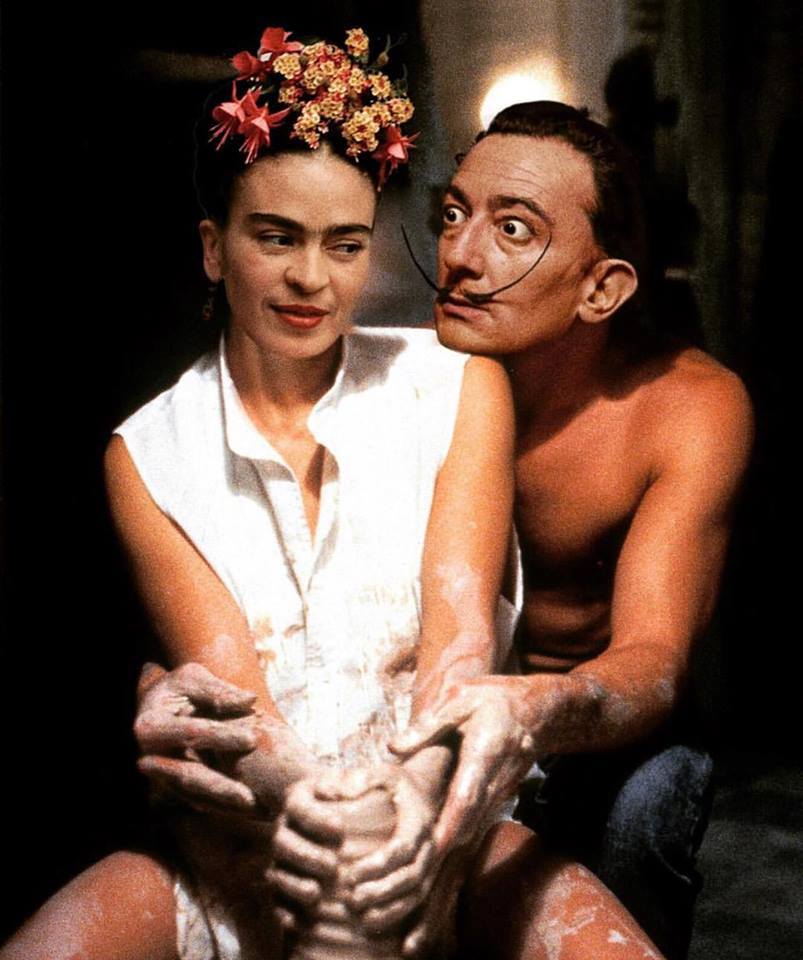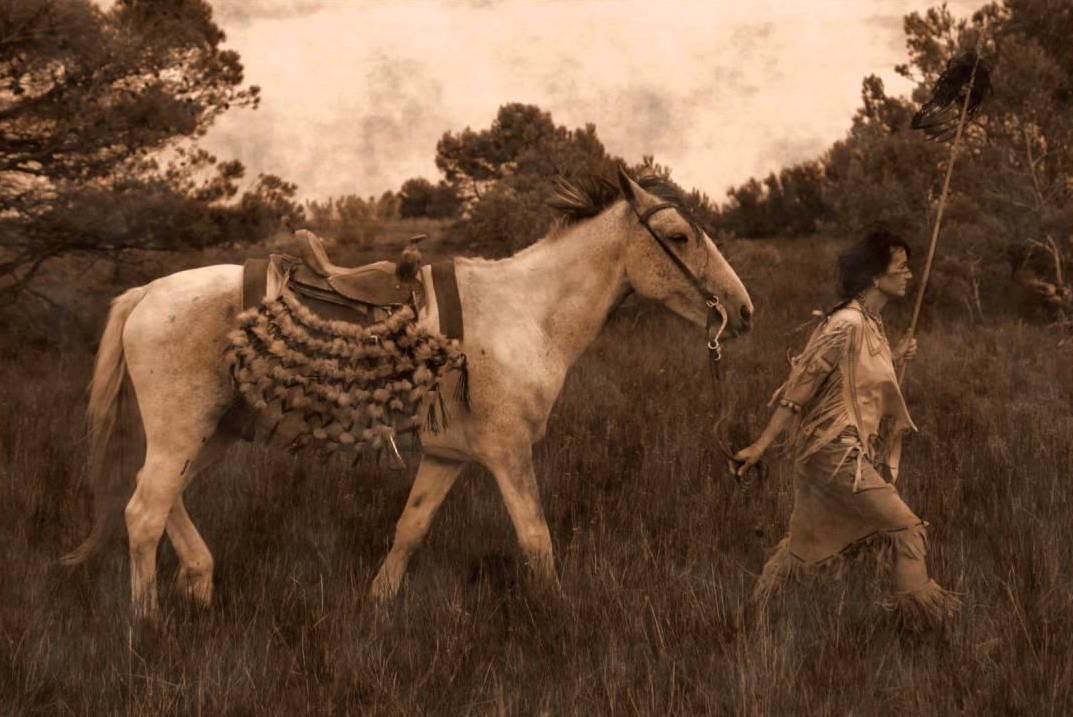 "If you don't go into the woods, nothing will ever happen, never your life will begin. Go to the woods, go. » Clarissa Pinkola Estés, women who run with wolves-stories and myths of the archetype of the Wild Woman, translated by Marie-France Girod, Grasset, 1996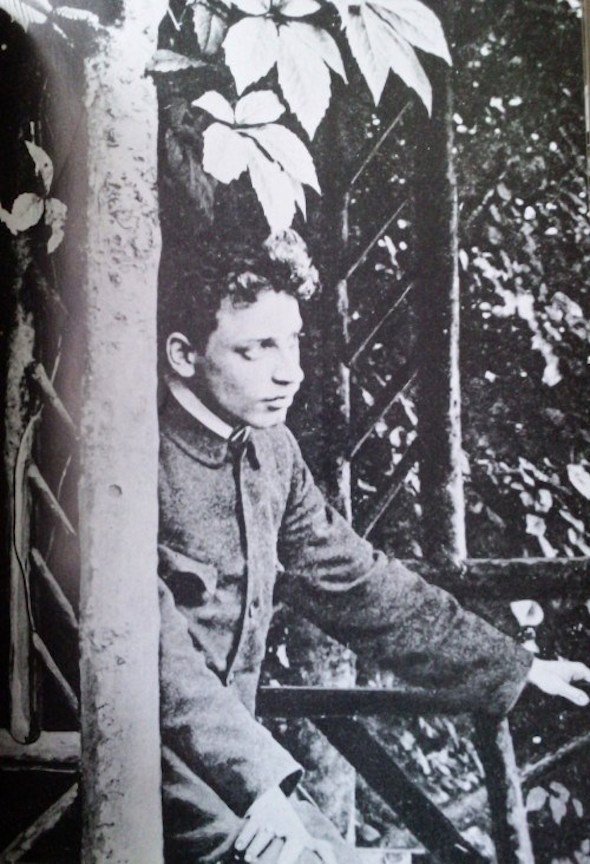 "When an exceptional being aspires to give shape to its existence, it does not wait for disappointments to feel disappointed, the contingencies of human life are enough to disqualify it in the light of its high internal demands."
Lou Andreas-Salomé,
Rainer Maria Rilke, 1987