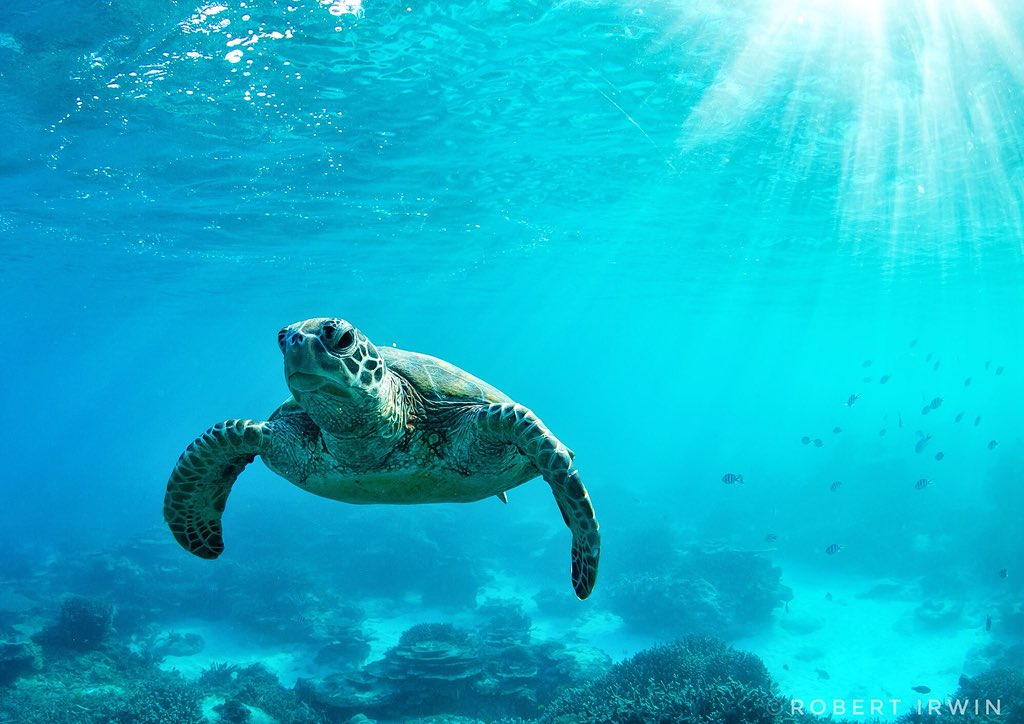 Robert Irwin‏

Verified account
@RobertIrwin
I feel very lucky to have spent so much time with turtles like this endangered green sea turtle. These spectacular creatures are so curious and intelligent and definitely deserve our protection. Happy
#
WorldTurtleDay

pic.twitter.com/XAGUEW0WLG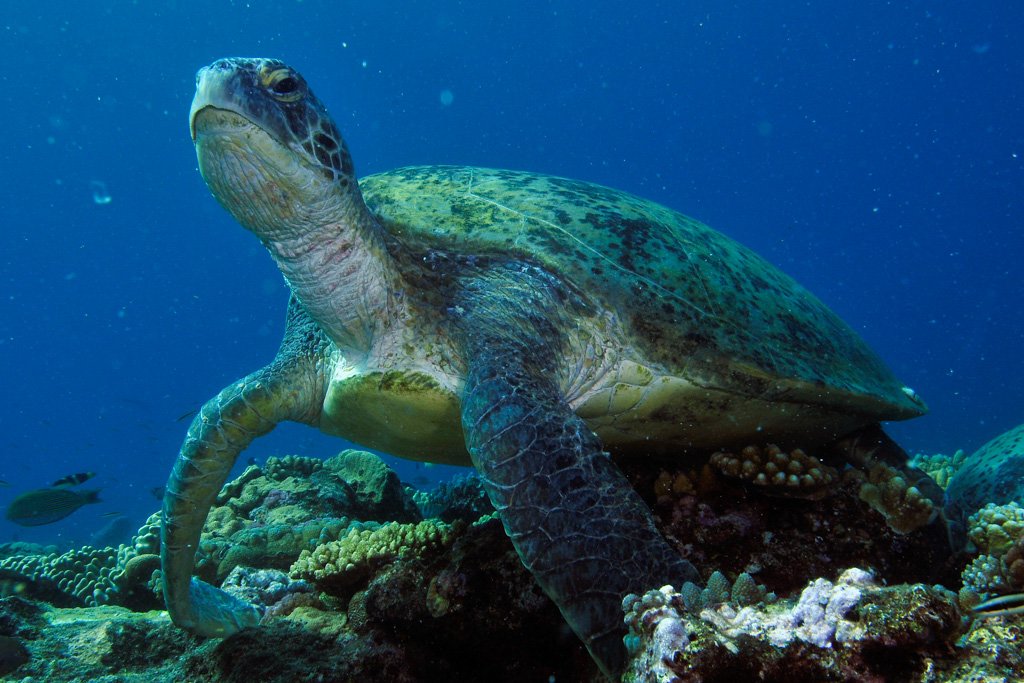 It's
#
worldturtleday
- a day to shell-ebrate!

Our researchers track turtles off Australia's north west to discover where they travel. This helps us identify areas of high risk, where #turtle and human activities overlap.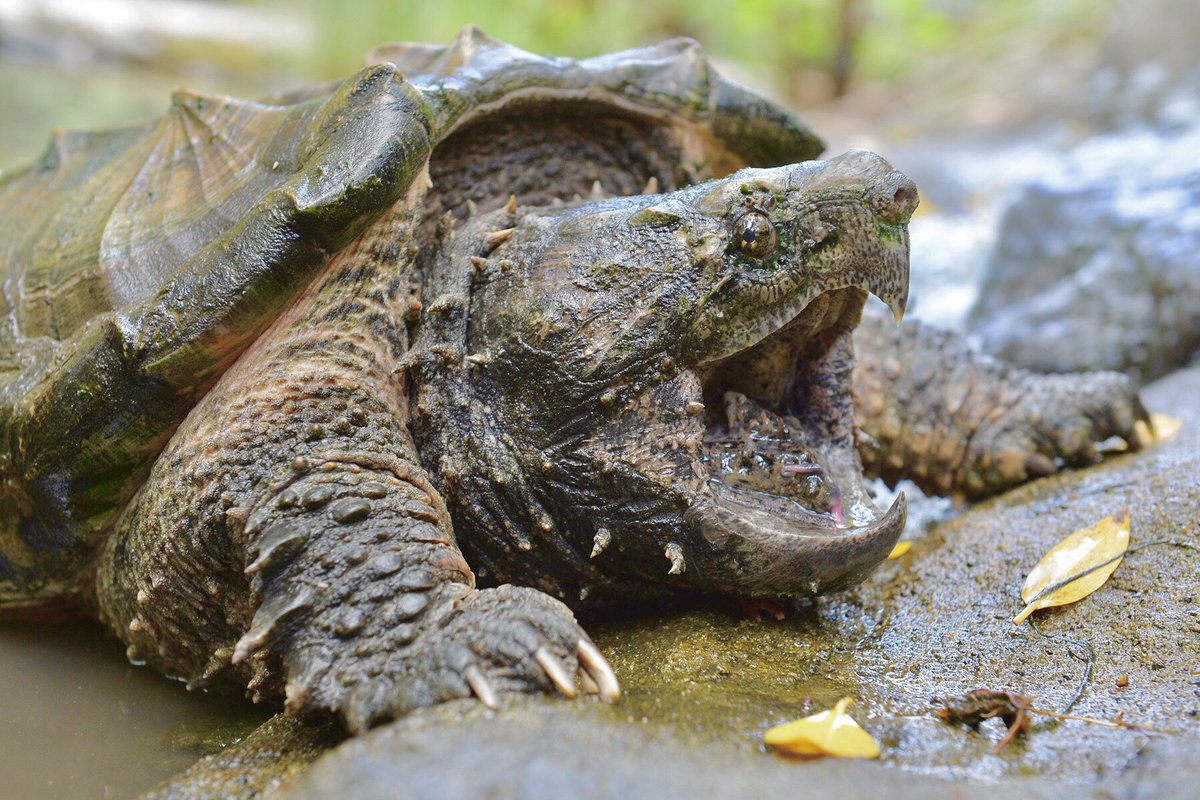 Alligator Snapping Turtle

#WorldTurtleDay! We are shell-ebrating with our gorgeous alligator snapping turtle. They are experts at camouflage and love hiding in small, tight places luring prey with that pink, worm-like tongue! Aren't they cute?!

It's World Turtle Day!

Animals May 22, 2018
Fans of turtles are celebrating World Turtle Day by highlighting the importance of reducing plastic waste and raising awareness for the reptile species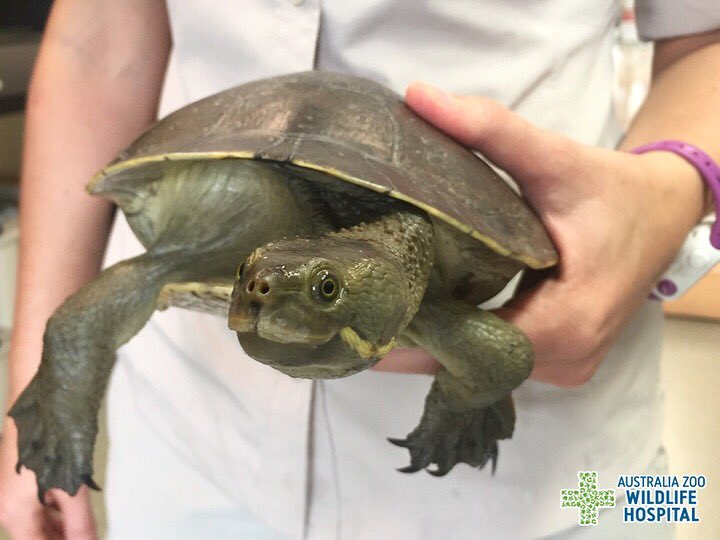 Photo via @wildwarriors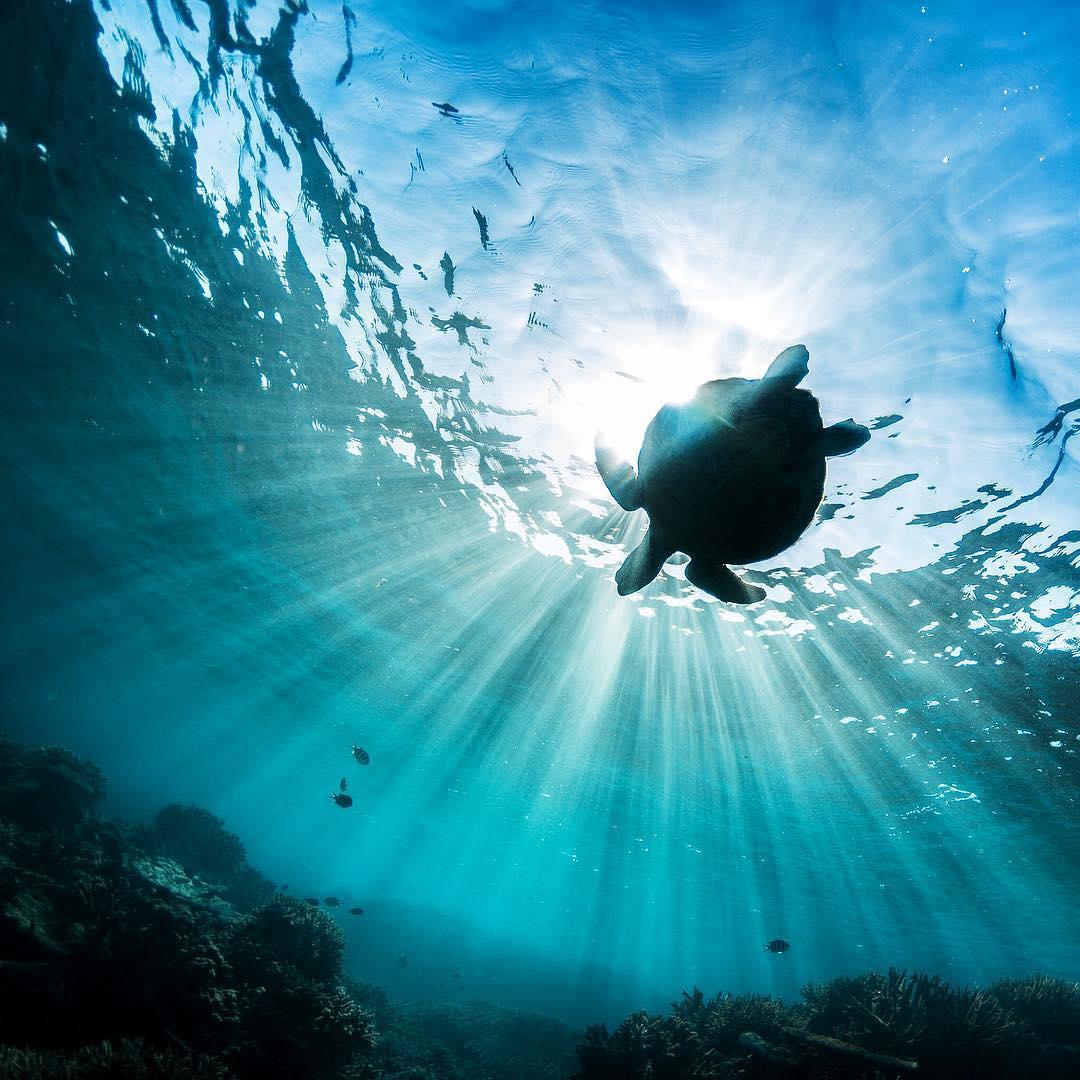 AustraliaVerified account @Australia
·
May 22

A turtle beamed down from the heavens - it must be #WorldTurtleDay! (via IG/kylerauphotography at @LadyElliotGBR) #seeaustralia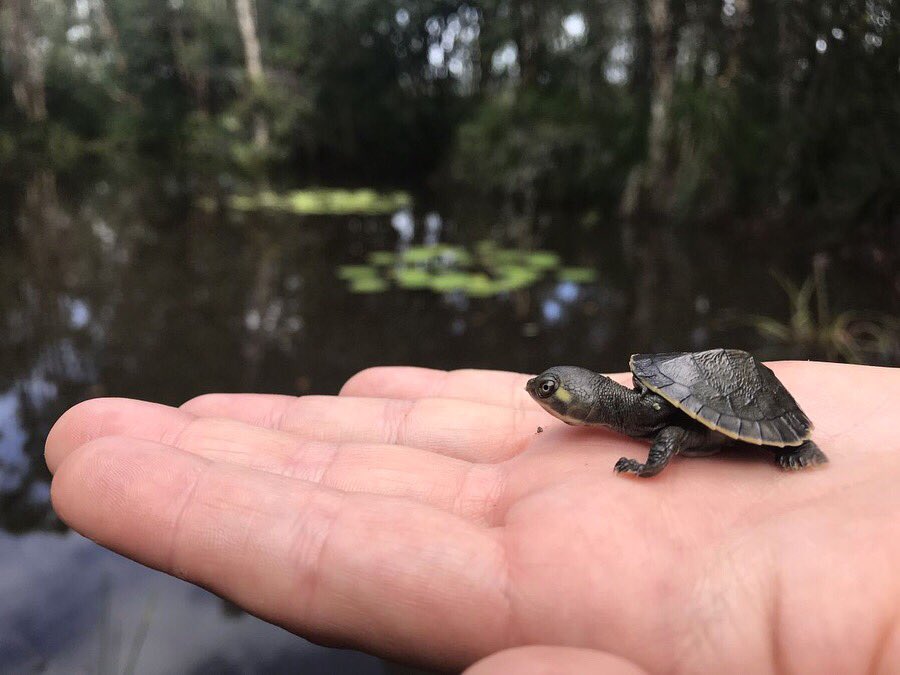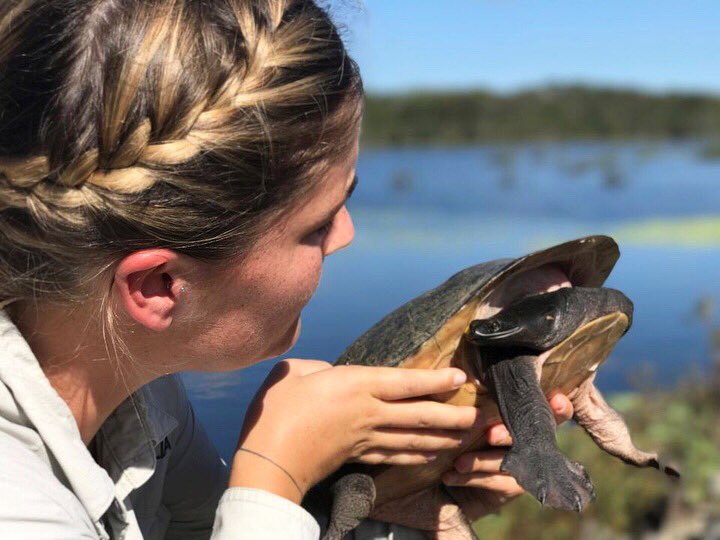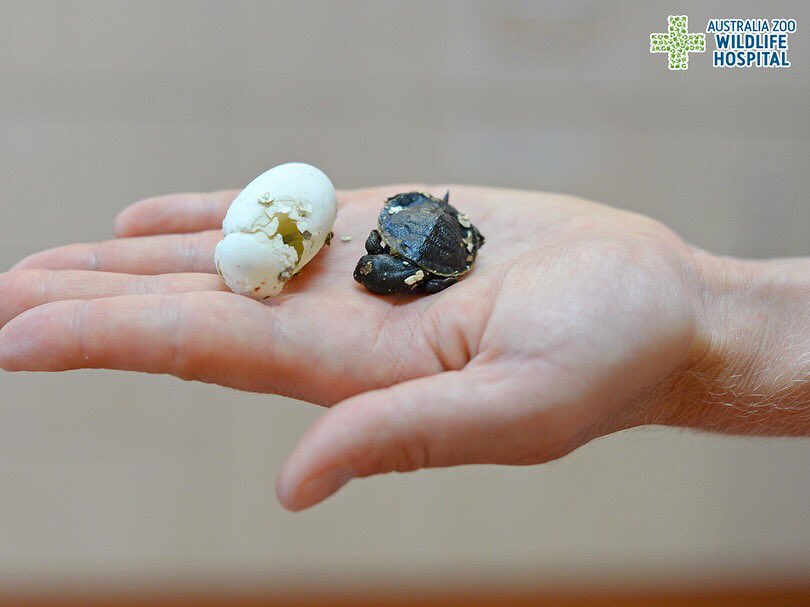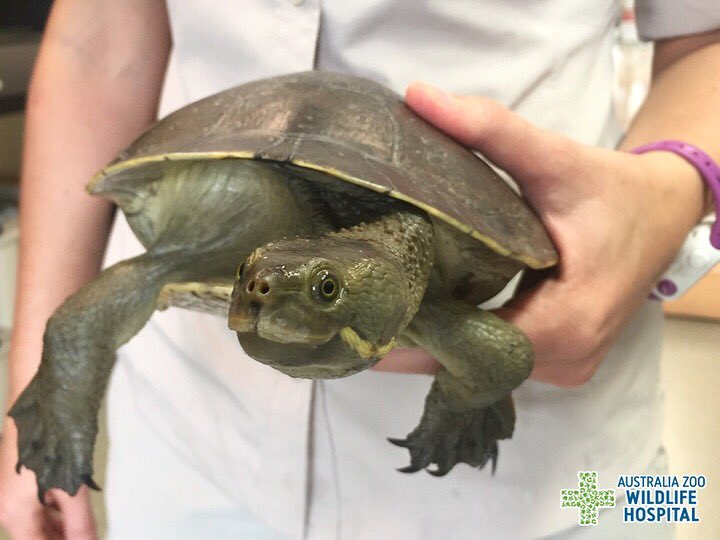 Wildlife WarriorsVerified account @wildwarriors
·
May 22

Who loves turtles? We love turtles! It's #WorldTurtleDay and we're shell-ebrating our beautiful Australian freshwater turtles. Can you guess the three species?

#WildlifeWednesday
OceanaVerified account @oceana
·
May 22
You can do it, baby sea turtle! In most sea turtle species, males will never be out of the water again after hatching! Much of scientists' knowledge of sea turtles is a result of studying the females when they come ashore.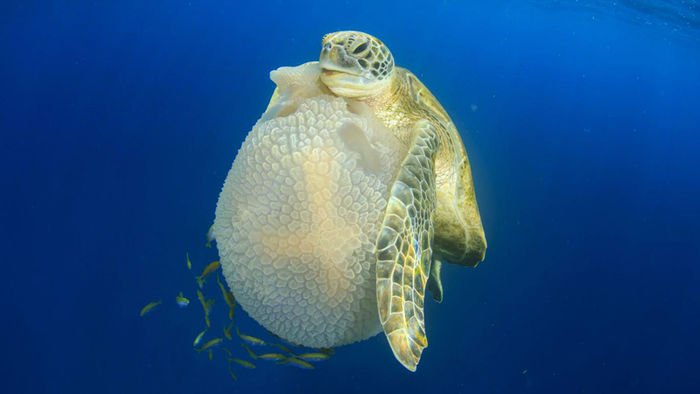 A green sea turtle grasps a mosaic jellyfish. Credit: Rich Carey/Shutterstock.com
·
Did you know that some species of turtle grip venomous jellyfish with their flippers, allowing them to safely eat the non-stinging edible parts?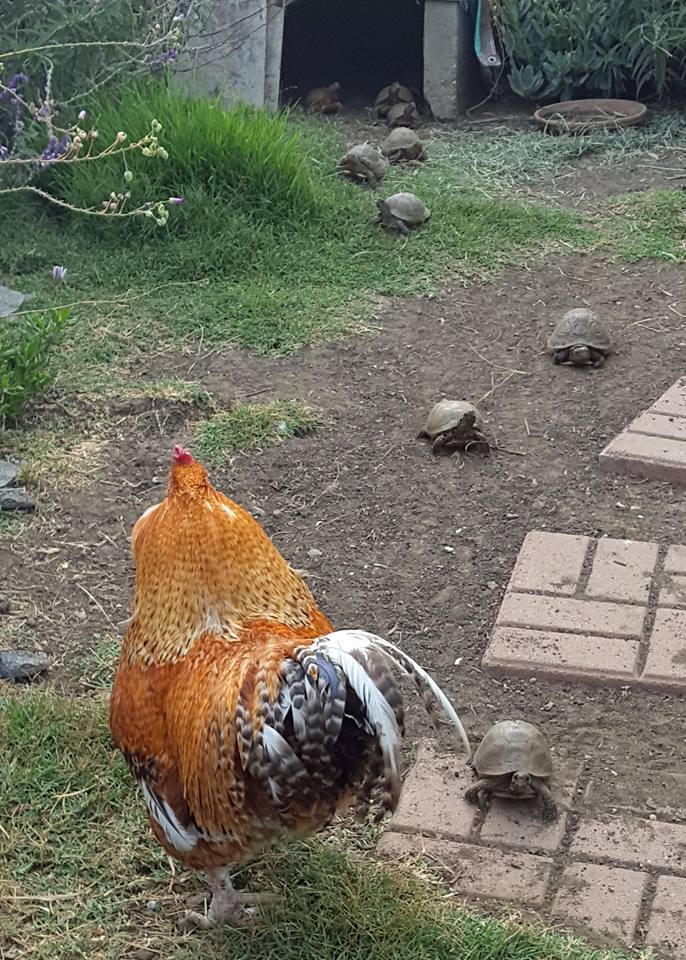 Nonprofit founded in 1990 to protect turtles & tortoises. Working to stop pet trade, live food markets, habitat destruction. Founders of global @WorldTurtleDay.