Edith Piaf - La Vie En Rose (EDITH PIAF-Immortal "Little Sparrow" of France)


Marcel Cerdan on a 1969 UAE stamp
Tony Zale vs Marcel Cerdan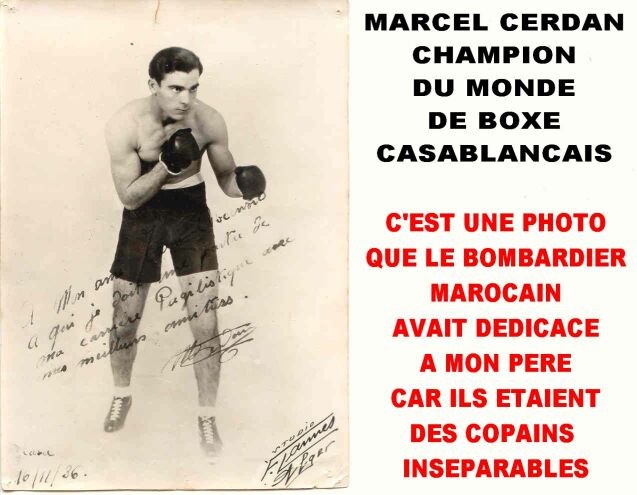 Edith Piaf at 100: The iconic singer that continues to epitomize Paris' courage today
Edith
Piaf, the unforgettable French cabaret singer whose defiant songs
continue to provide strength to Parisians in times of crisis today,
would have turned 100 on Dec. 18, 2015. Look back at her life of
resilience ...
Photo: Gaston Paris/Getty Images./ Published: 12/18/2015 2:17:23
Edith Piaf
She
was at the height of her fame in the 1940s, but the sentiment behind
Edith Piaf's songs of defiance still reign true today. The unforgettable
French cabaret singer, who would have turned 100 on Dec. 19, 2015,
remains one of Paris' biggest icons while her songs provide hope to the
city, especially in times of crisis. The Daily News takes a look back at
the icon's troubled childhood and her journey to fame against all odds
...
MARIA BAILEY / NEW YORK DAILY NEWS
Edith Piaf - Non, Je ne regrette rien

https://youtu.be/Q3Kvu6Kgp88