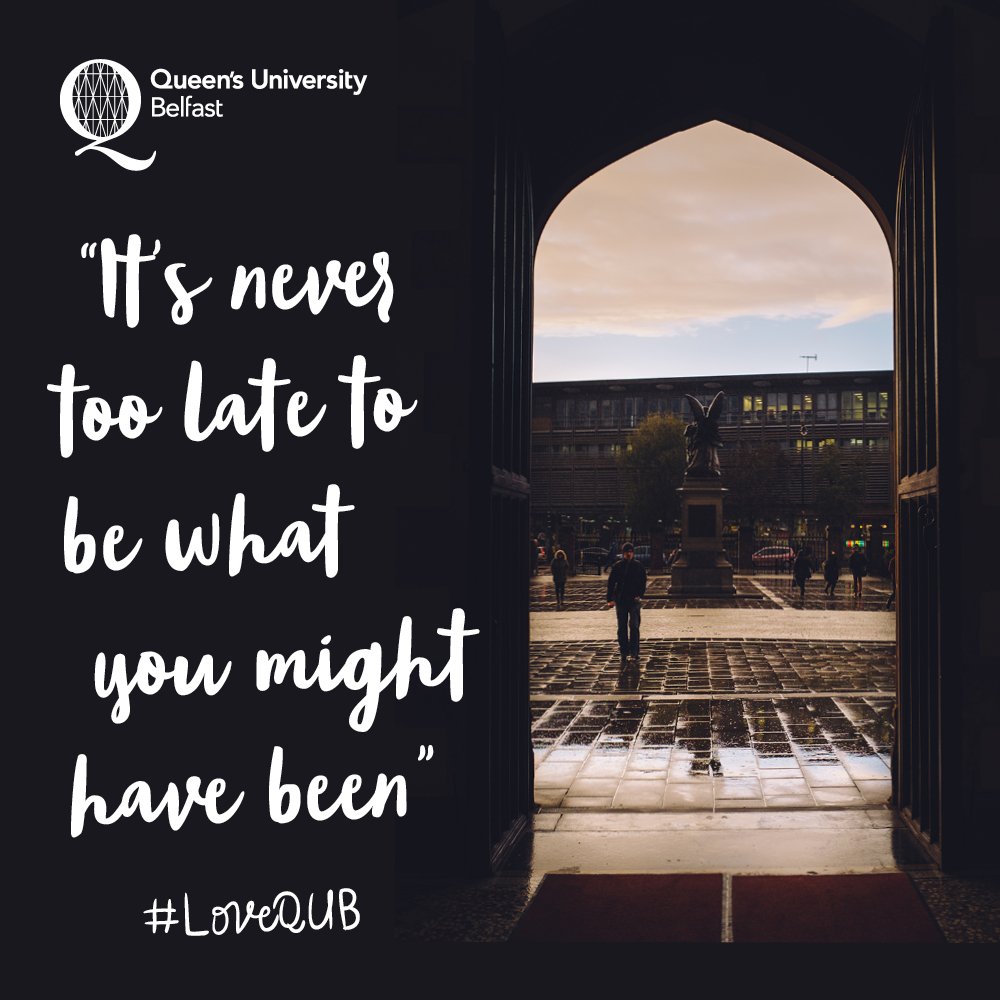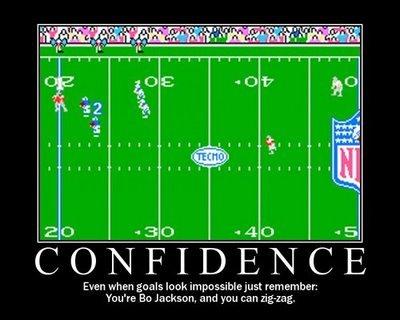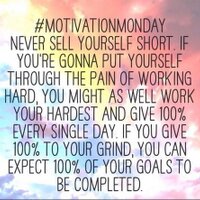 Set achievable goals that force you to reach higher.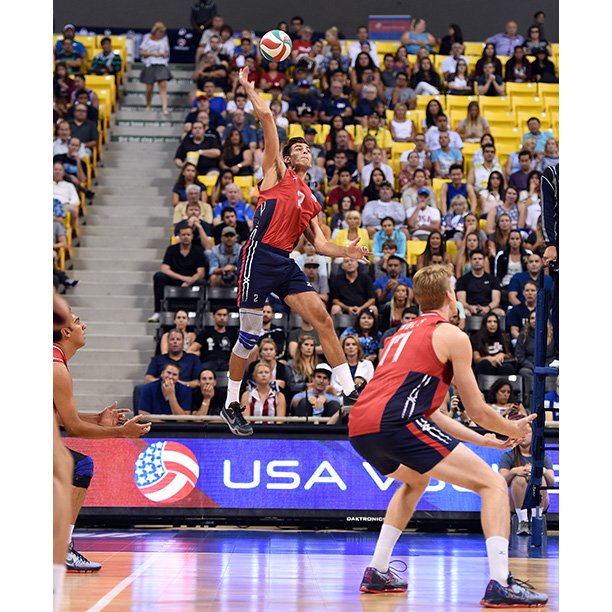 Never stop trying to change the world for the better. You never know who you may inspire.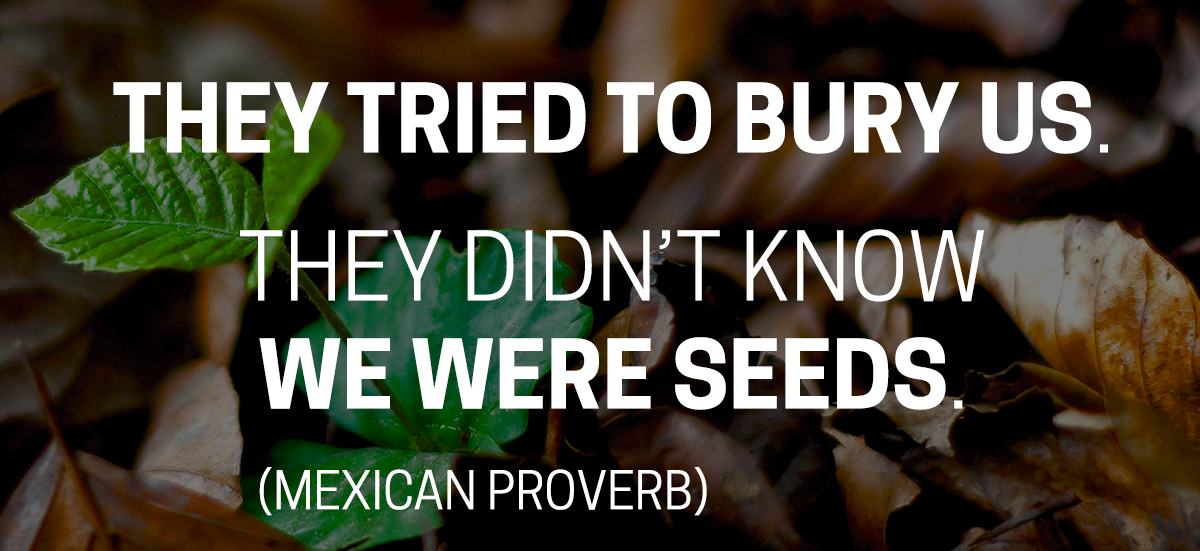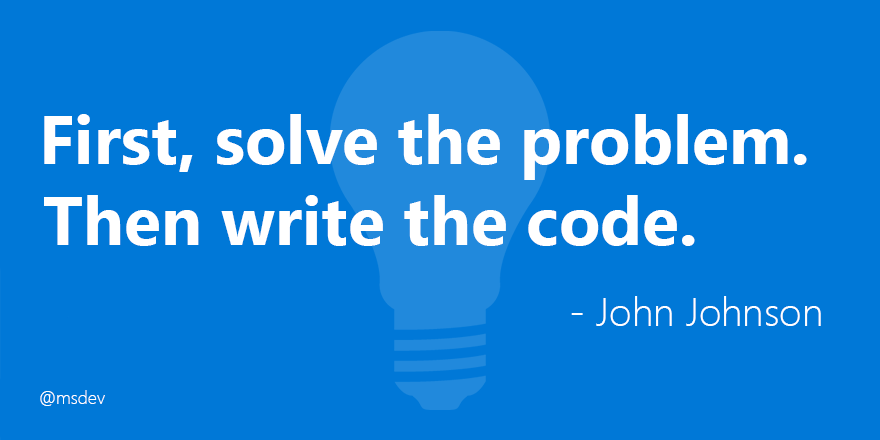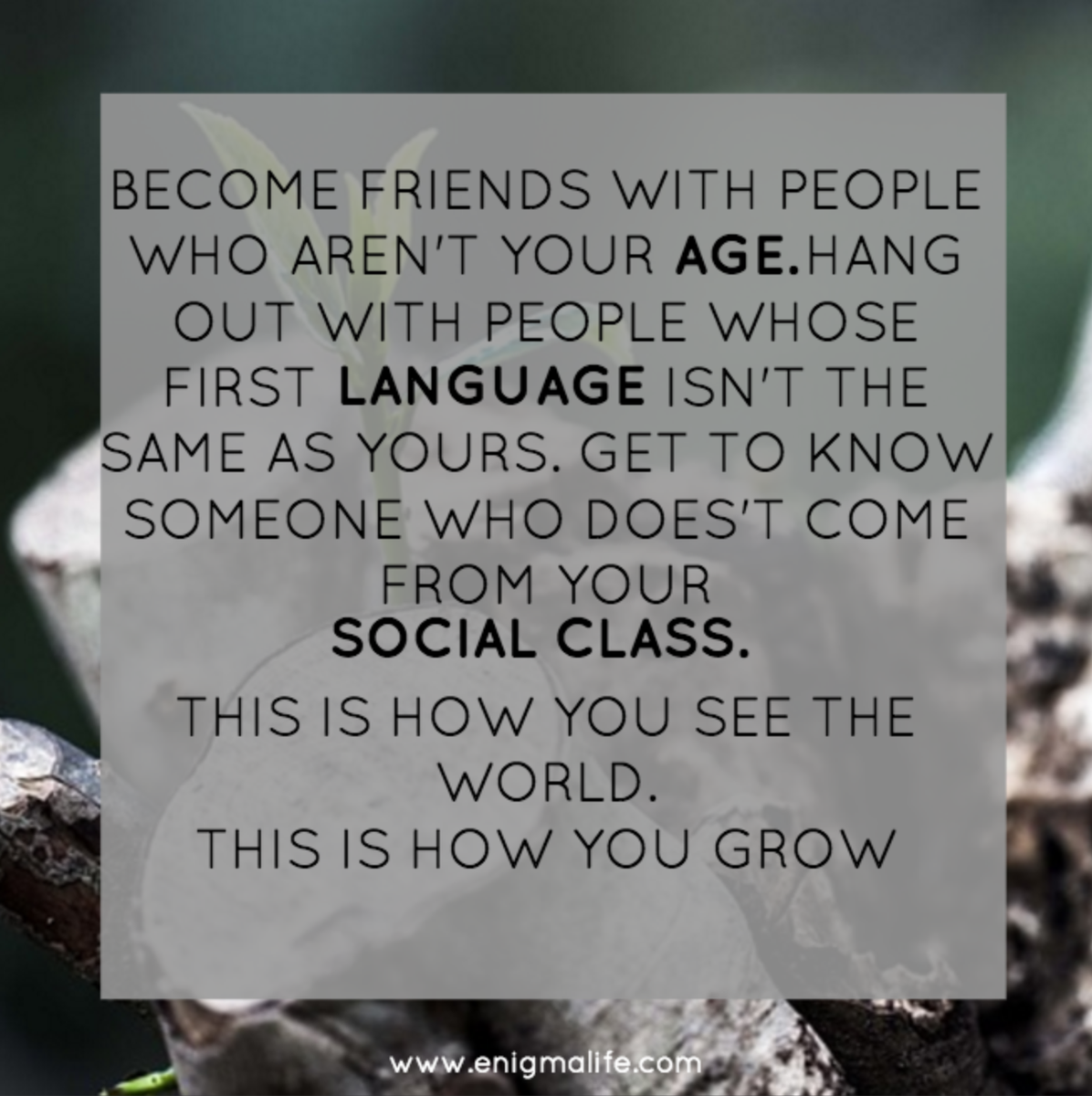 Ignorance sparks just as many battles as pride.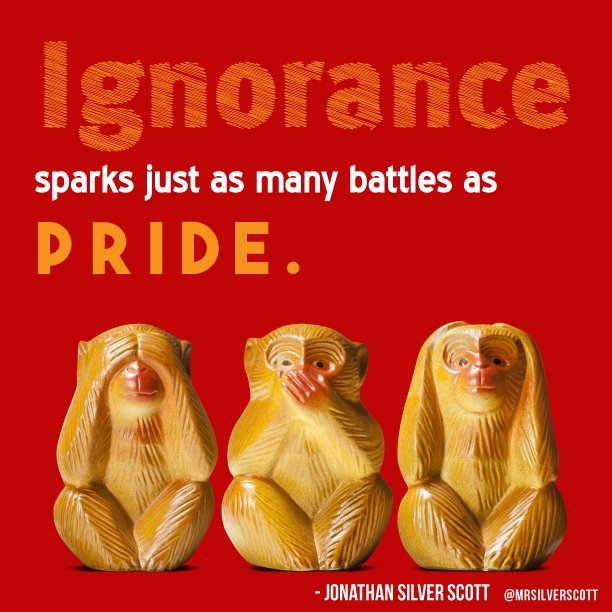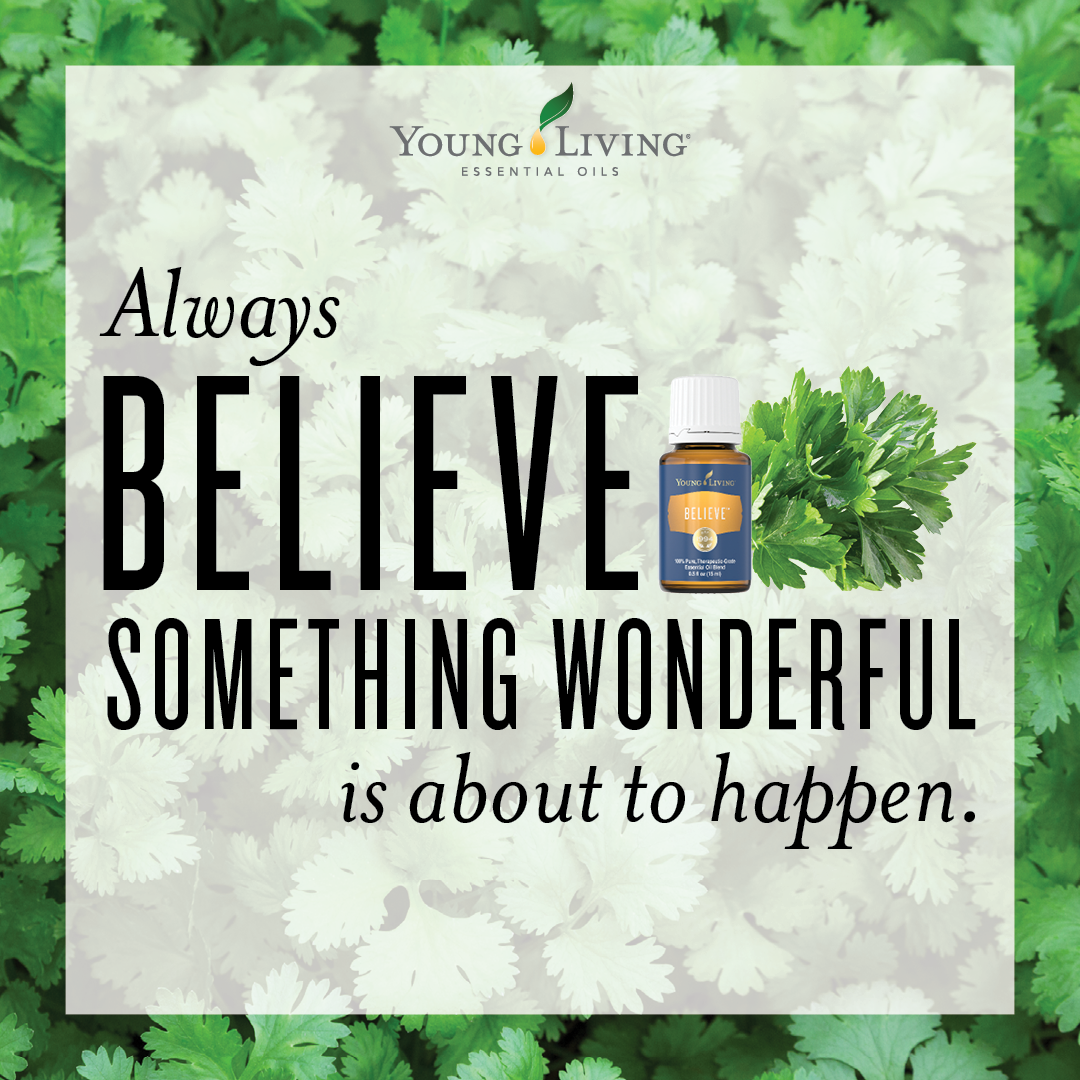 "Like so many things, it is not what is outside, but what is inside that counts." -Aladdin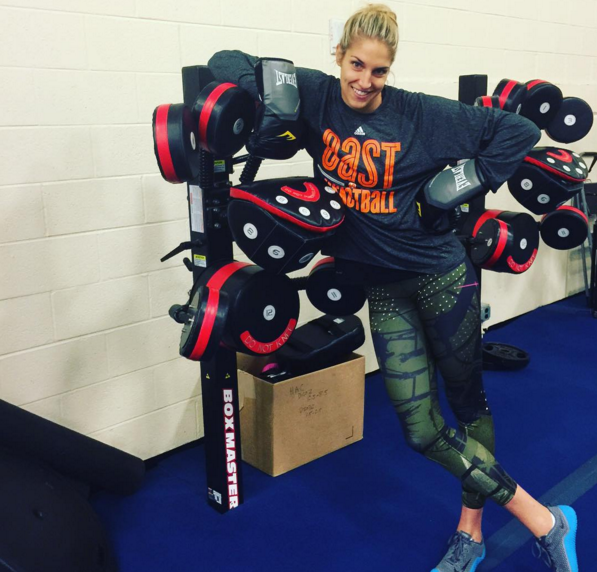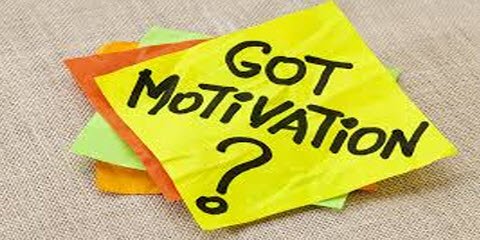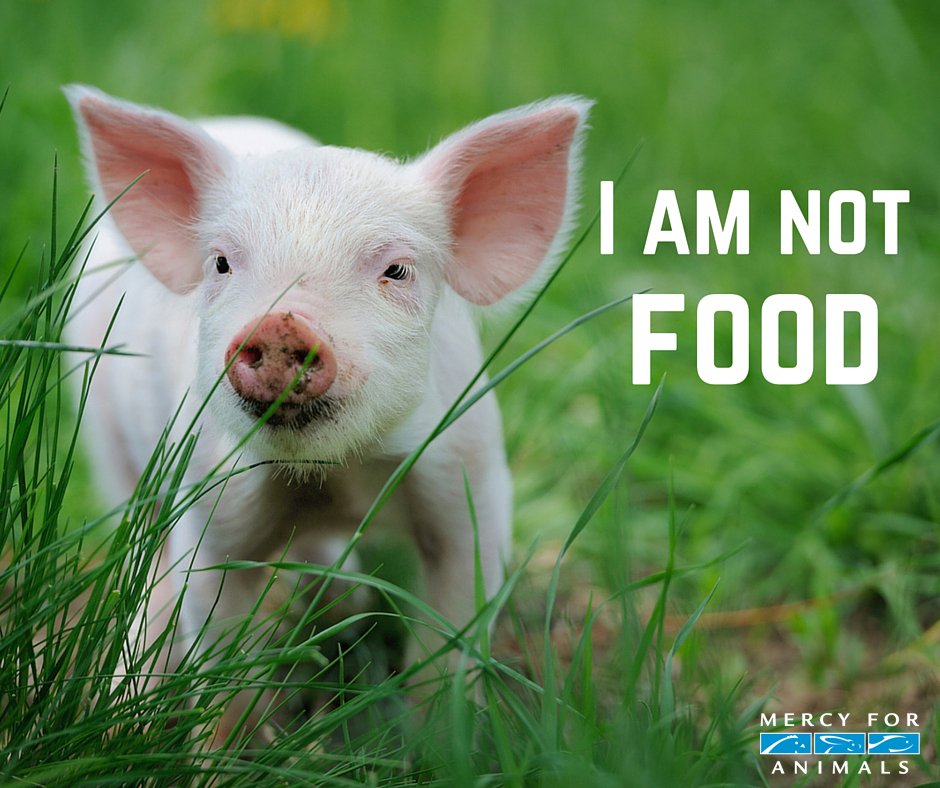 "A journey of a thousand miles begins with a single step."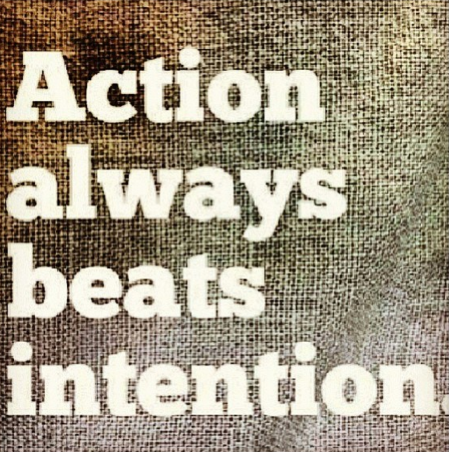 Be grateful and learn from the past but always keep moving,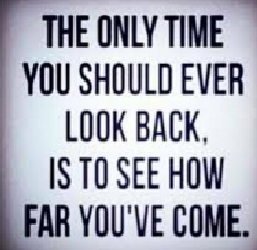 Even though your goals may seem distant, don't give up. Perseverance will help you succeed.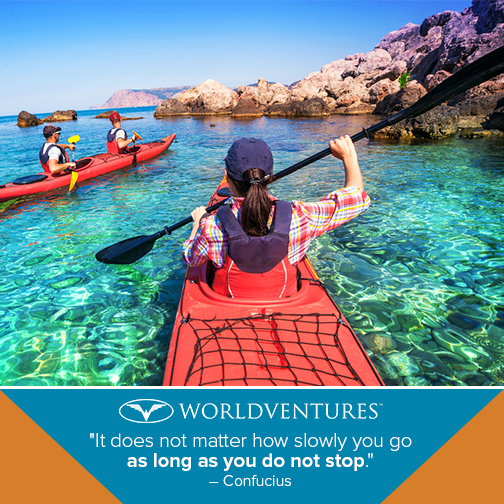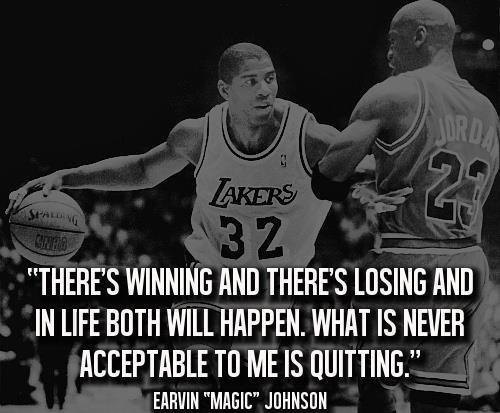 "All things are difficult before they are easy." — Thomas Fuller