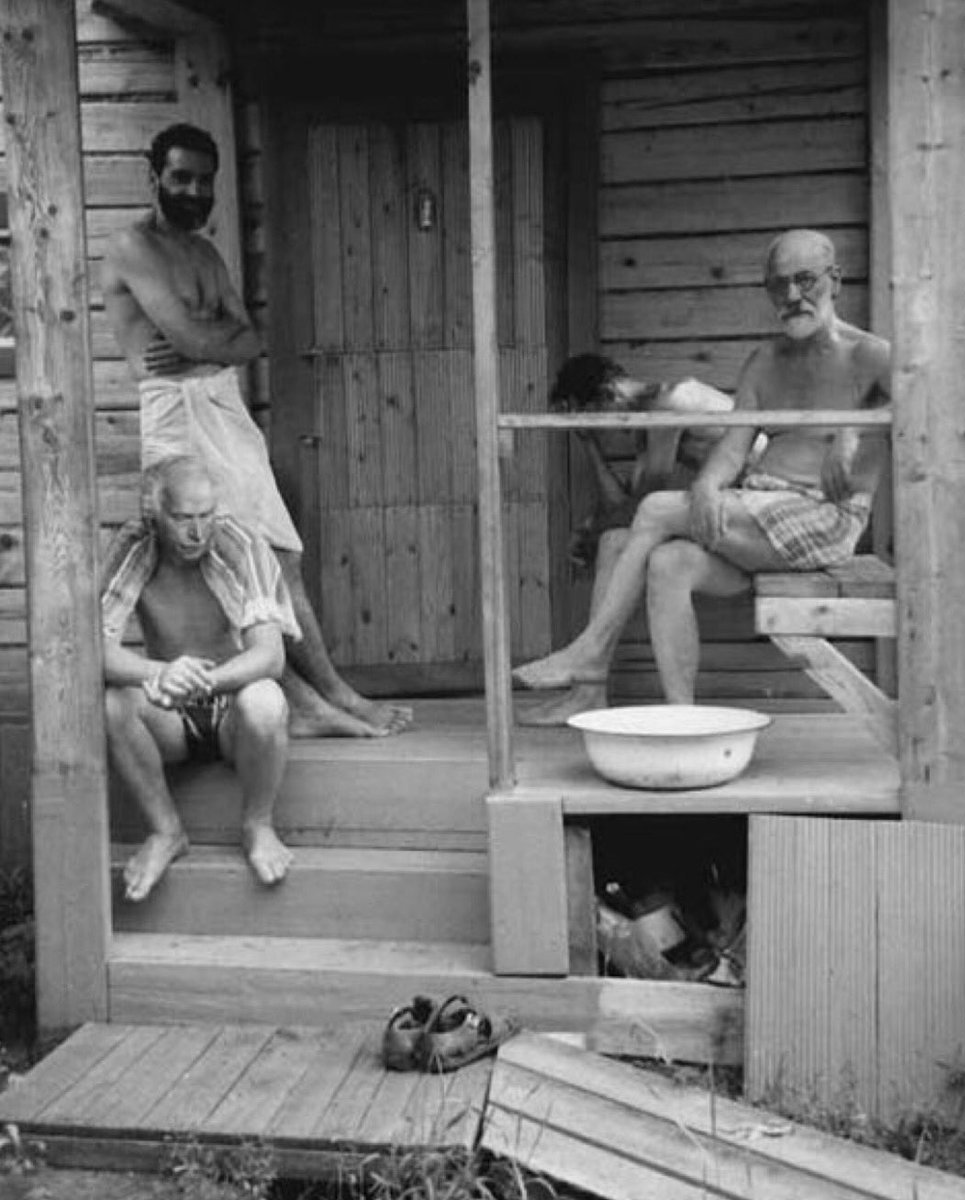 Freud and Jung relaxing with friends at a Turkish sauna during a psychoanalysts' retreat
The legendary dancer and choreographer Martha Graham performing "Letter to the World"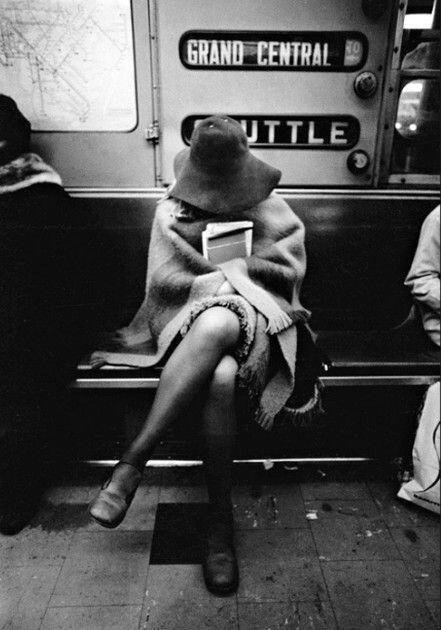 Dora Maar, Pablo Picasso and Lee Miller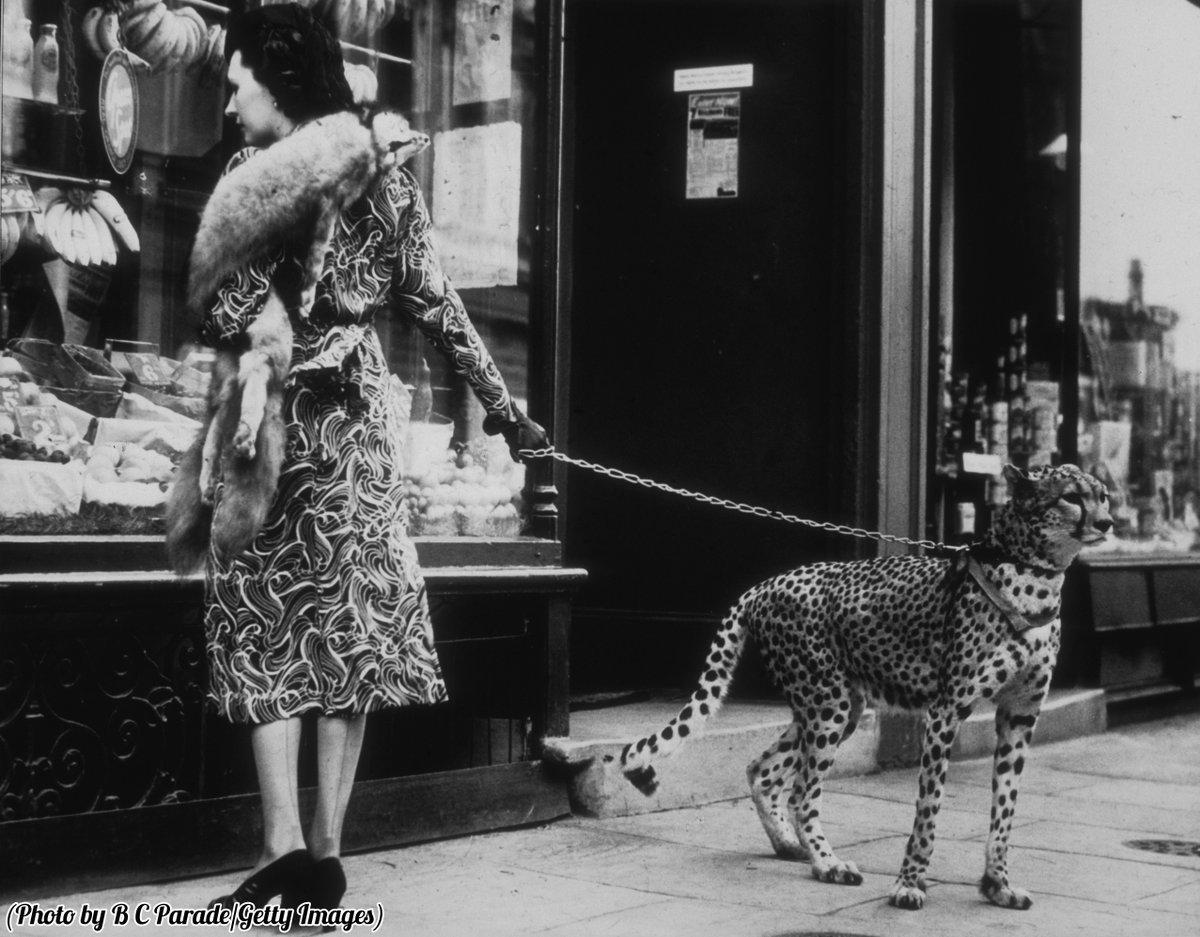 Actress Phyllis Gordon window-shopping in Earls Court, London with her cheetah who was in from Kenya, 1939.
Su Muy Key, Mexican-Chinese burlesque dancer, circa 1949
A pre-war family use respirators at the Empire Pool, London, 1938.
On this day in 1939, Germany invaded Poland, setting into motion World War II

A lion riding in the sidecar of a go-kart at a wall of death.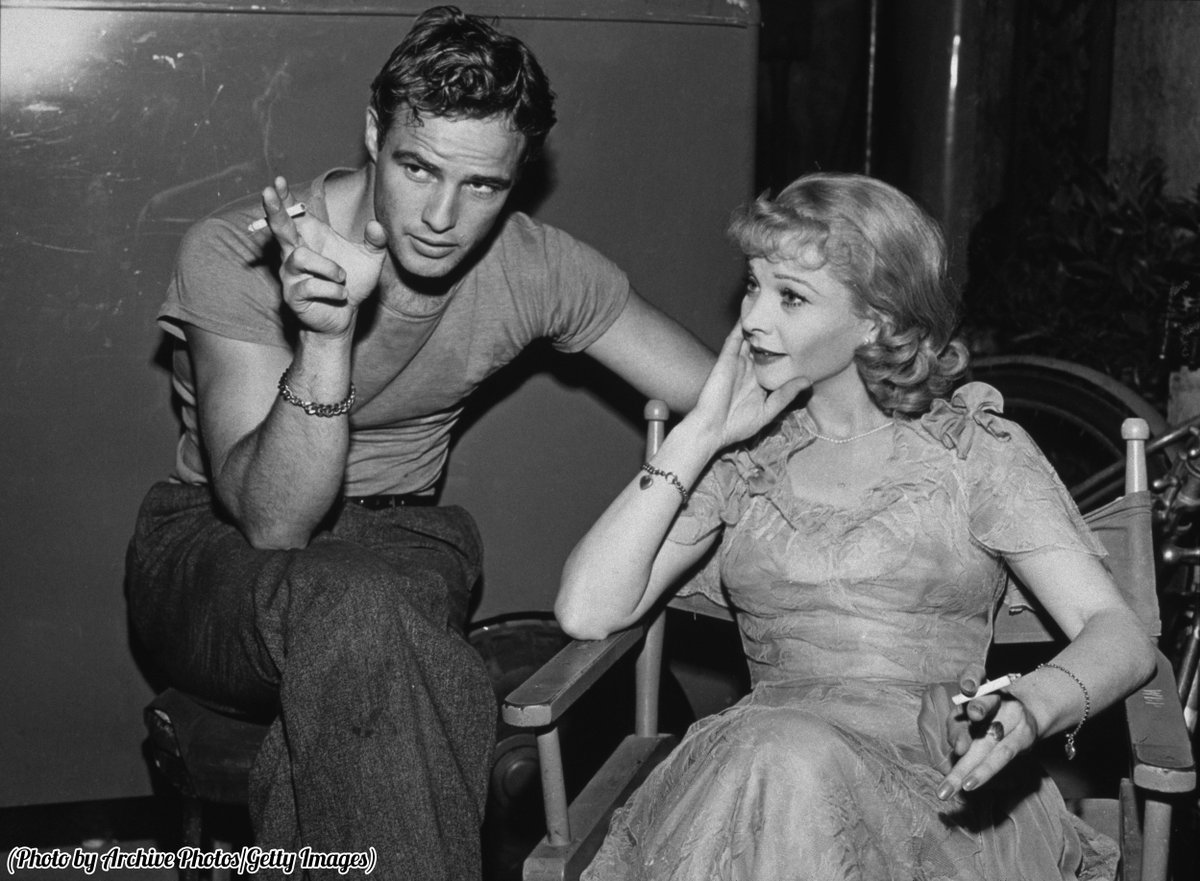 Marlon Brando and Vivien Leigh relax on the set of 'A Streetcar Named Desire', circa 1951.pic.twitter.com/6rawDFPzme