With color one obtains an energy that seems to stem from witchcraft. Henri Matisse
Some day you will be old enough to start reading fairy tales again.
C.S.Lewis
Color is my day-long obsession, joy and torment.
Claude Monet
Nature holds the key to our aesthetic, intellectual, cognitive and even spiritual satisfaction.
E. O. Wilson
The true secret of happiness lies in taking a genuine interest in all the details of daily life.
W. Morris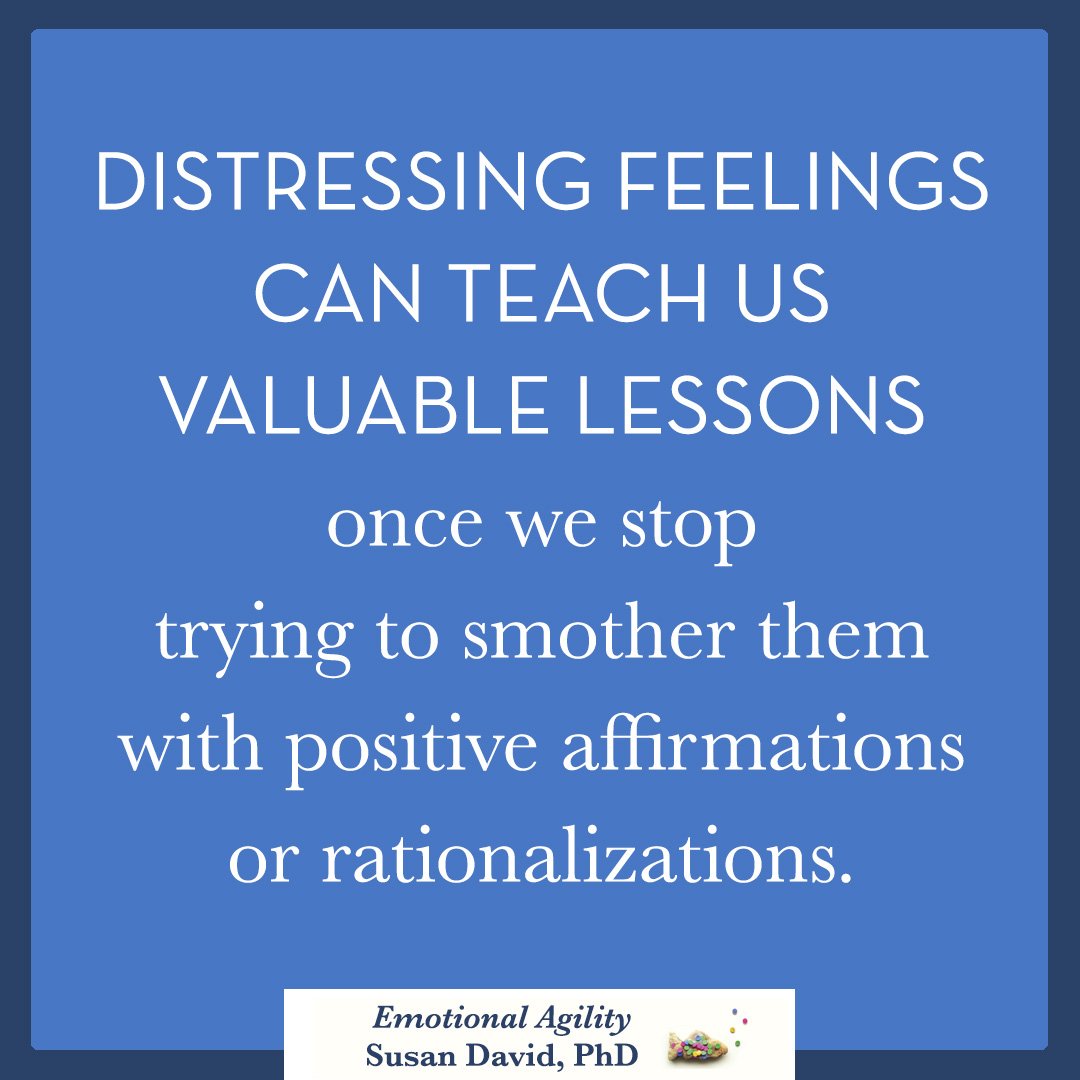 Night, the beloved. Night, when words fade and things come alive.
Antoine de Saint-Exupéry