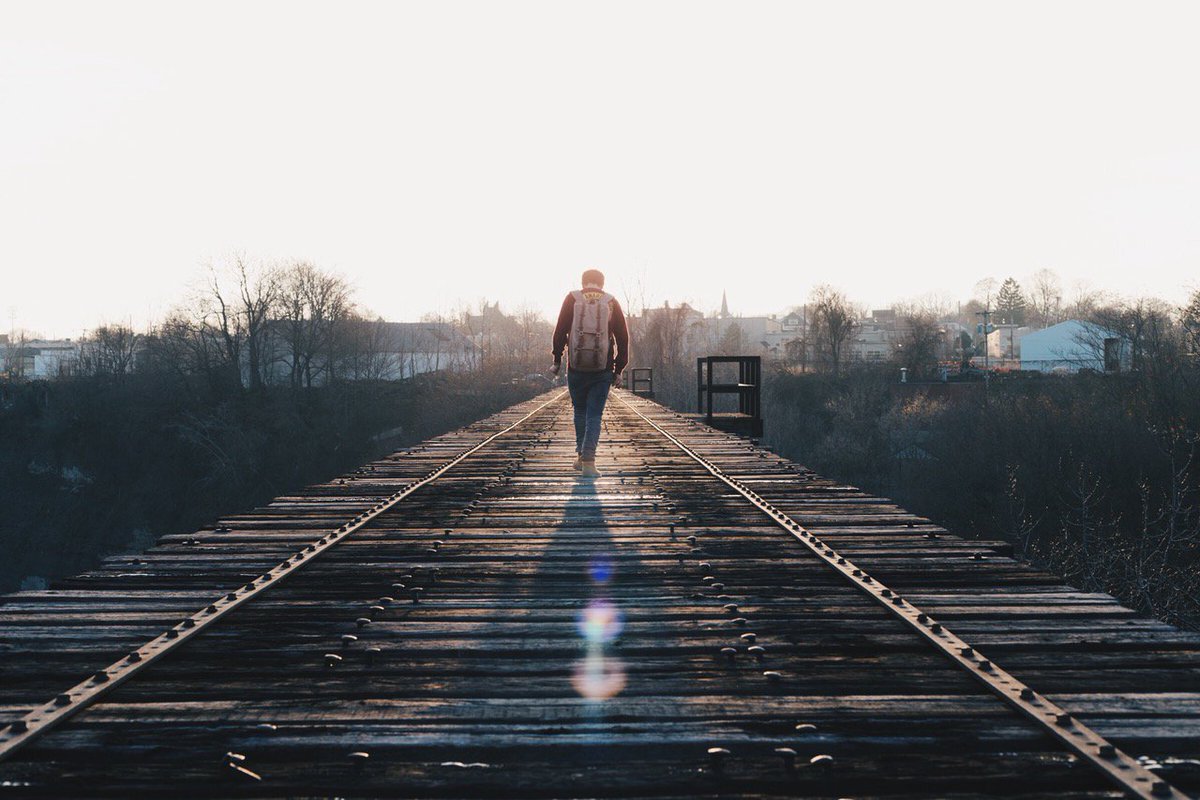 "Cancer doesn't wait and neither can we."
Without equal opportunity for women, societies cannot reach their potential.
Character knows no color, no gender, no social status. Good character is universal in its appeal.
#
CCAM2017
Dissent doesn't make you weak, it makes you strong. But we must teach students to dissent lawfully and constructively.
Journalism: Essential to democracy. Done right, it holds us accountable to our country, its ideals, and each other.
Life is fragile. Never miss an opportunity to help others. Never miss an opportunity to make a difference.
MLK's words may have inspired the world, but it's his actions that changed the world. To make change, you must act.
How to Find the Strength to Keep Going When Your Life Falls Apart