"Man acts as though he were the shaper and master of language, while in fact language remains the master of man." Martin Heidegger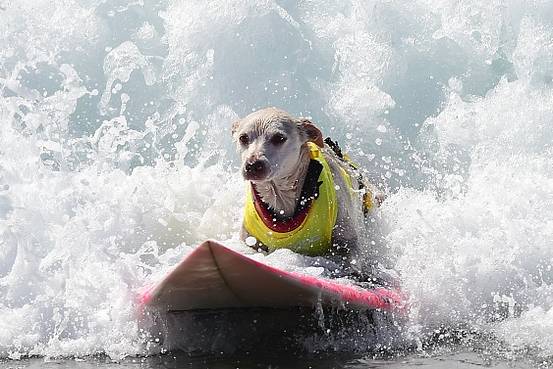 Stop focusing on how stressed you are and remember how blessed you are. It could be so much worse.
It is not happiness that makes us grateful, but gratefulness that makes us happy.