Your Sunday read: a Museum librarian digs into some of the strange tales and unanswered questions in our library:
http://
field.mu/q4pE30e1kCI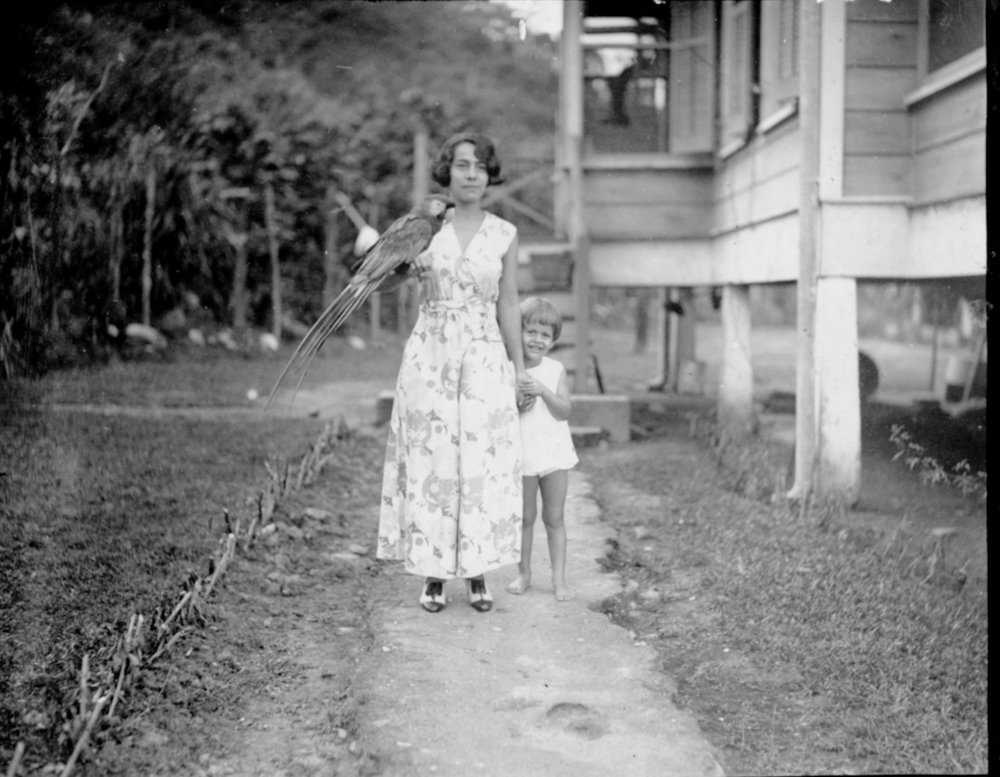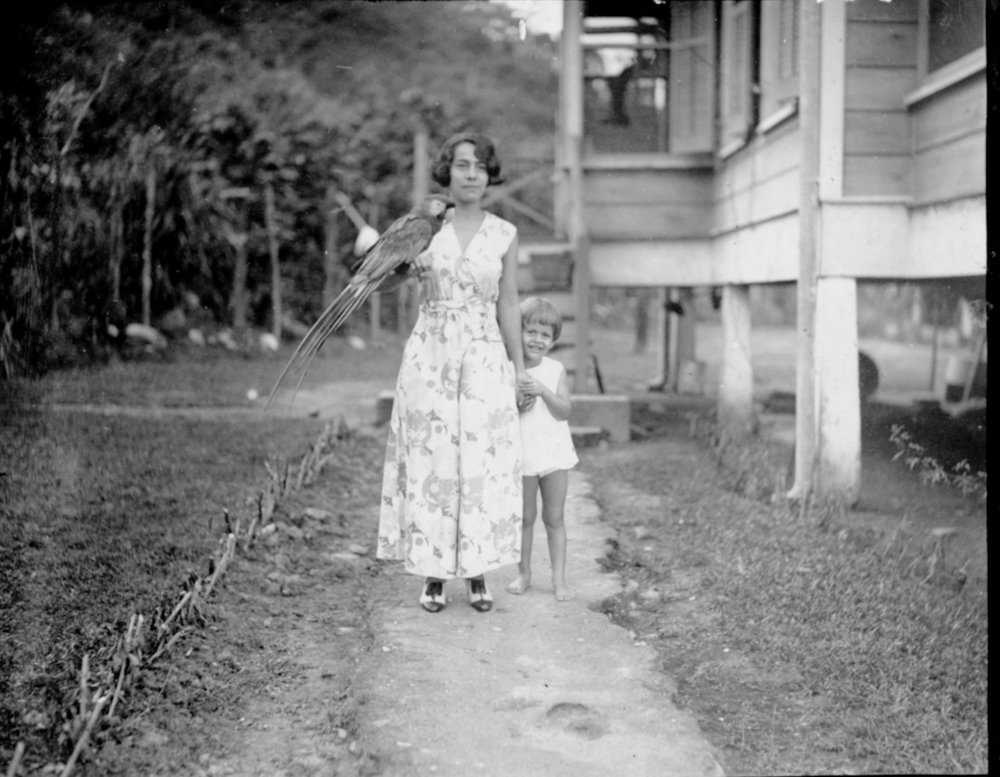 Unidentified woman (with macaw on her shoulder) and child photographed as part of the 1933-34 Leon Mandel Expedition to Guatemala, and one of the inspirations for this piece.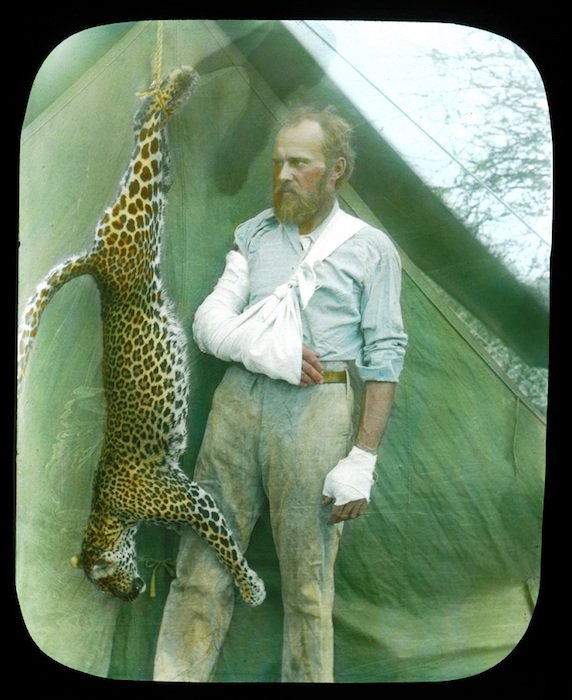 Carl Akeley with bandaged arm and leopard that he killed with his bare hands, 1 August 1896. © The Field Museum, CSZ5974c.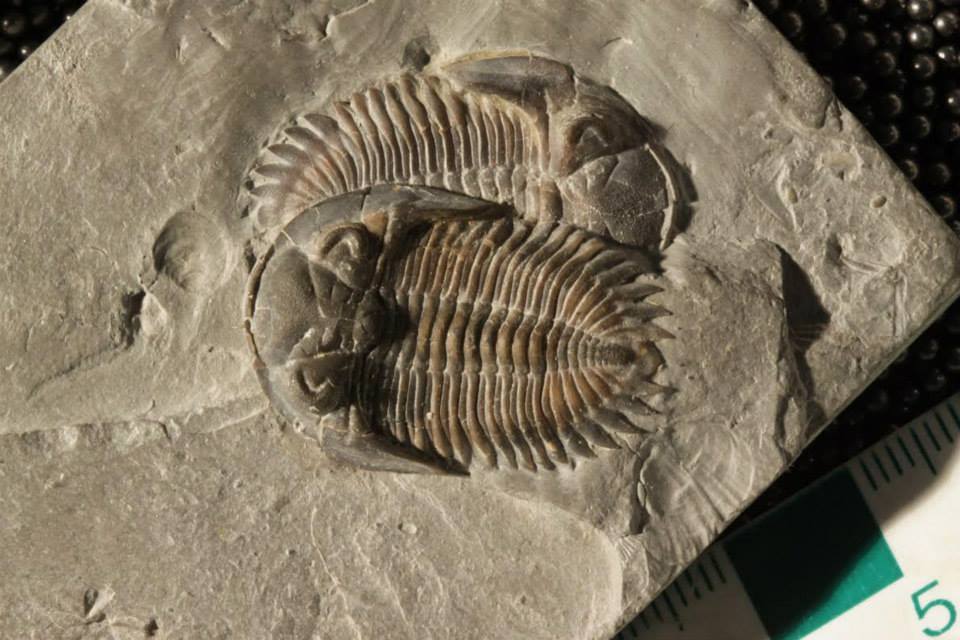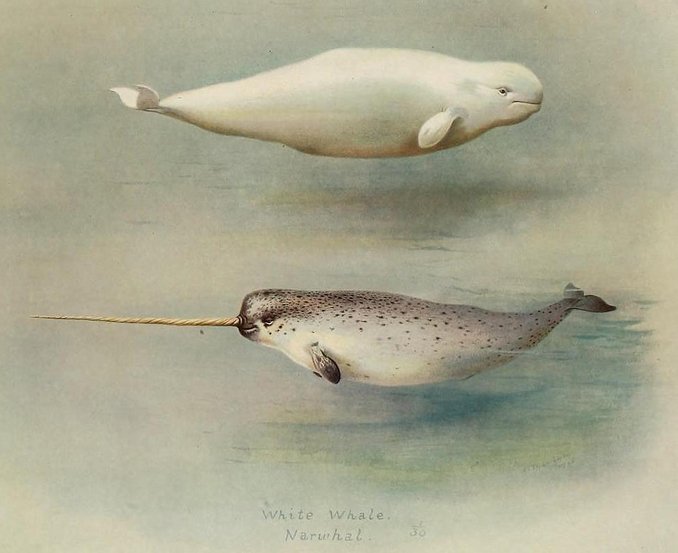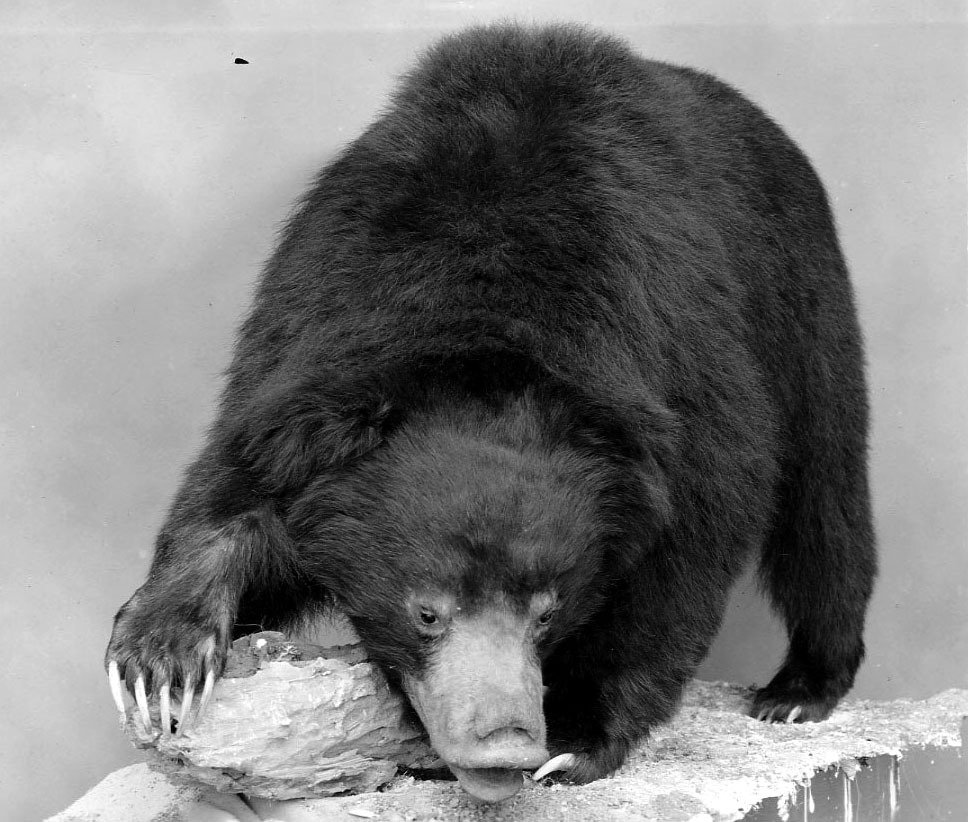 The Field Museum fuels a journey of discovery across time to enable solutions for a brighter future rich in nature and culture.
Source: https://www.fieldmuseum.org/blog/beautiful-strangers